1500 Sales Milestone Reached After 2135 Days With Dreamstime
I finally reached my 1500 sales milestone, 2135 days after signing up with Dreamstime in August 2014, with this photo of the Queen Sofia Palace and the Hemisferic in the City of Arts and Sciences, Valencia, Spain. It's my second highest seller with 15 sales, and was taken with an Olympus OMD EM5 and the old 12-50 kit lens.

My highest seller, with 17 sales, is this photo of the Sydney Opera House and the Harbour Bridge, taken from Mrs Macquaries Chair with an old 8mp Olympus E500. Mrs Macquaries Chair, or Point, is a popular Sydney Harbour vantage point, usually crowded these days with tourists taking selfies or posing with this view in the background.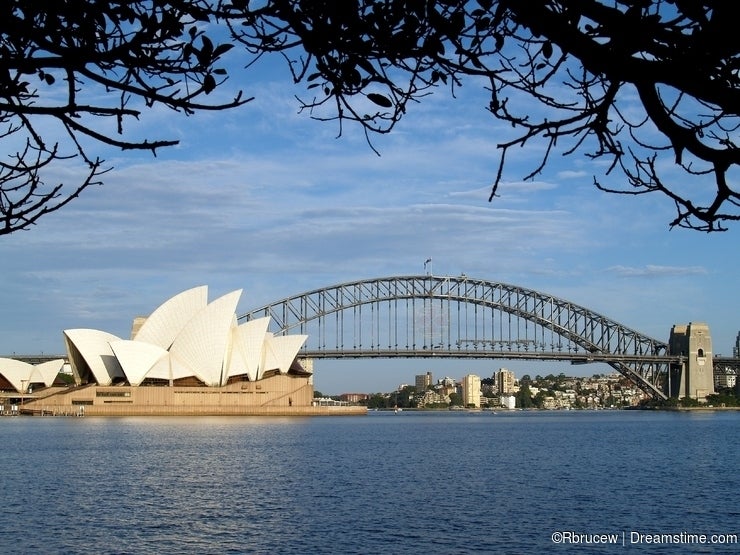 When I started my keywording was abysmal, partly due to inexperience, but also because I was uploading from a portable device that was not conducive to typing lots of words. However, if there was a keywording competition I might get into the final, maybe even a podium, with this effort.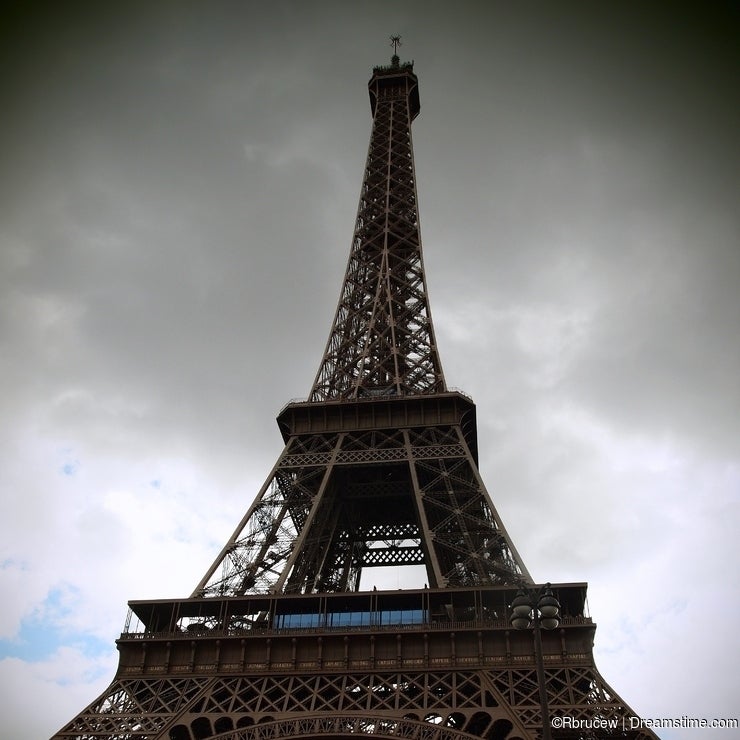 My brief description included "…La Tour Eiffel, Paris, France, silhouette against gloomy sky…"..The buyer searched for "…Eiffel Tower Paris la Tour France silhouette against gloomy sky…'. It's sold 4 times to buyers who had a vast number of Eiffel Tower photos to choose from, 86,400 on Dreamstime alone, including this one I took the following day (sold 2 times). Both Eiffel Tower photos taken with a long gone Olympus EPL1 and 14-42 kit lens.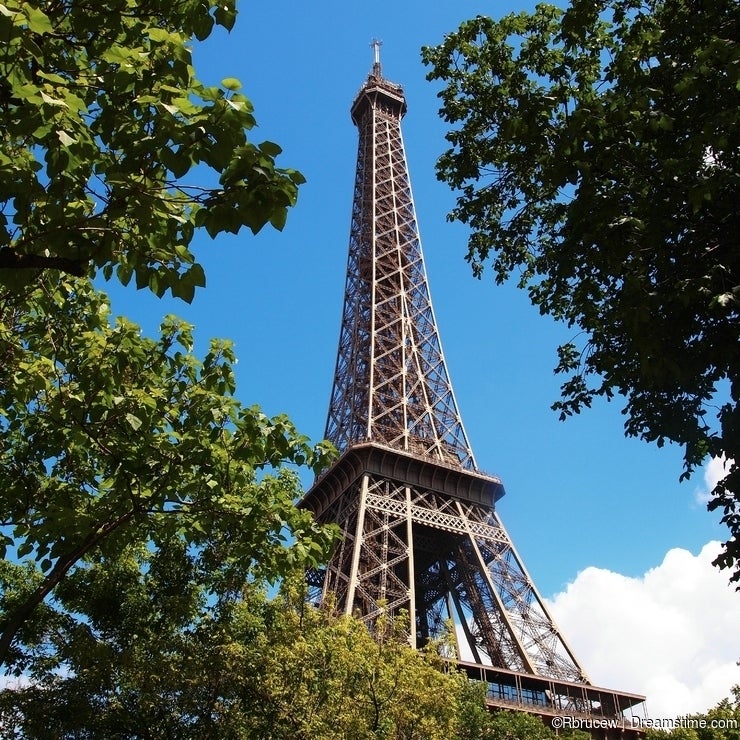 My favorite sold photo is this one, artistically manipulated by moi, taken at dusk on Lefkada, an Ionian Greek Island, with an Olympus OMD OM10 ii and 25mm lens.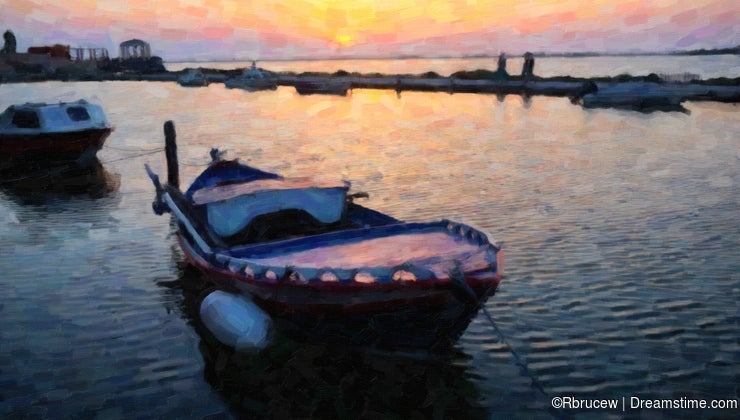 It's sold 3 times, so some people at least share my taste in art.
Another favourite is this late afternoon photo of beautiful Bondi Beach, just down the road from home in Sydney, Australia. I think I used my phone even though I had a Sony RX100 in my pocket.

I also like this photo of a stunning incomplete marble statue on the Naxos (Cycladic Greek Island) waterfront, taken with an old Canon 8mp compact. Why did I use this old Canon? Because it was a camera and all I had.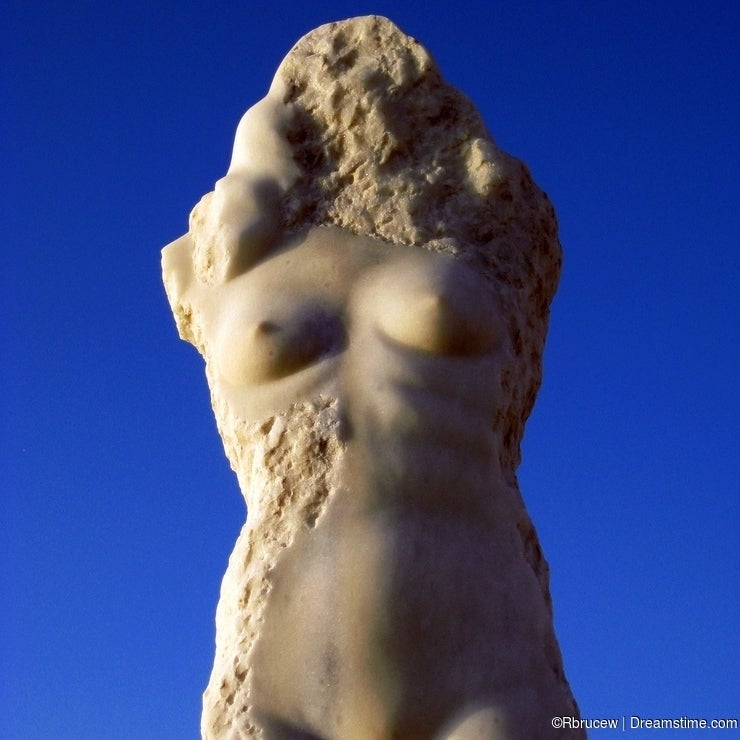 A lot of my photos are of architecture, taken while I am out walking around. This is my favourite building, the Parthenon atop the Acropolis in Athens, Greece. It's sold 8 times. I used a Fuji X-E3 with kit lens on a beautiful Autumn day two years ago.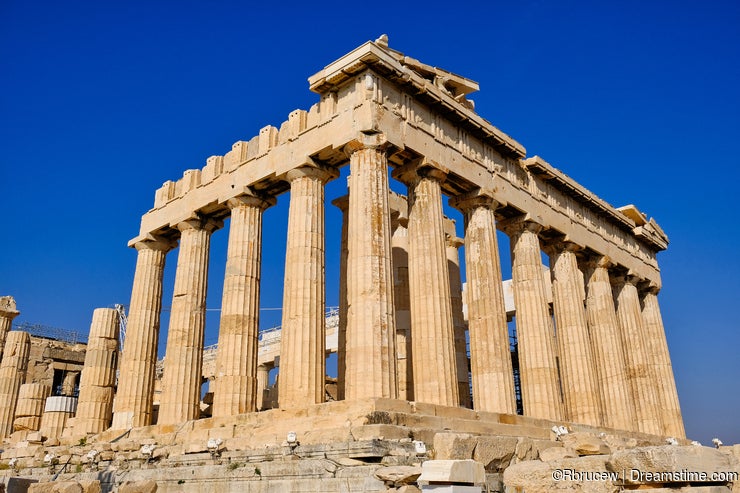 This is one of the smartphone photos I have sold. Another 8mp photo, taken in 2013 with antiquated technology. It's the Bay of Fires, Tasmania, Australia.

This last photo falls into the ego boosting category. The buyer searched for "…Renoir…", but ended up choosing this photo, which I described as a modern interpretation of a Renoir café scene. This time I used an Olympus OMD EM1 ii with 12-40 lens.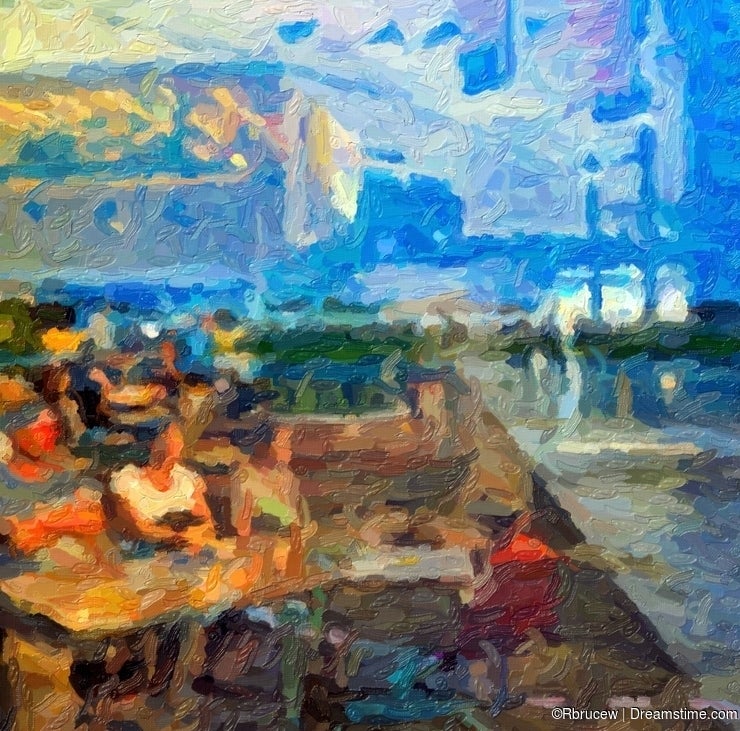 It's a fairly eclectic mix of photos from my eclectic portfolio, with a few lessons: icons may not sell much, but do sell; make the most of every photo opportunity, even if the sky isn't clear postcard blue; and, as we all know, the best camera is the one you have with you at the time.
I hope the next 1500 sell quicker, but whatever, I'm still enjoying it.
Remember, shoot often, shoot lots!
See you next time.
Photo credits: Bruce Whittingham.