1500 Uploads on Dreamstime!
Hello Guys,
I have just reached my third milestone of 1500 uploads within six months and have learned throughout my DT journey with fun and motivation. I'm trying new things with improvements and definitely have to maintain quality for overall sales.
Please have a look at my portfolio and advise me how I can improve more. Below are some of my latest shots: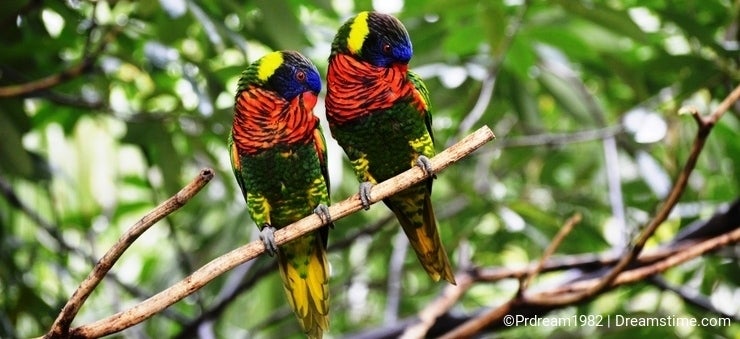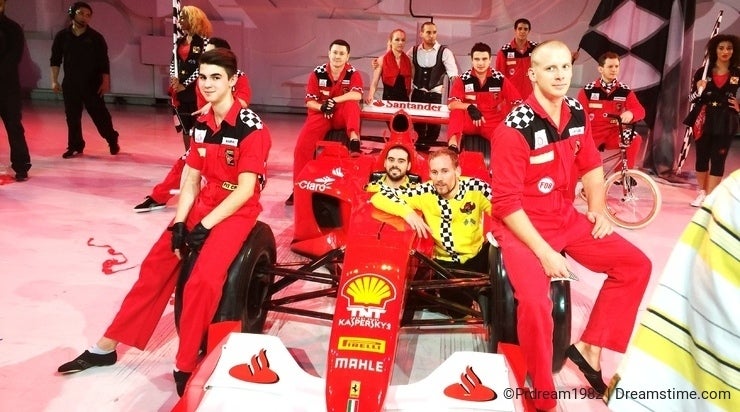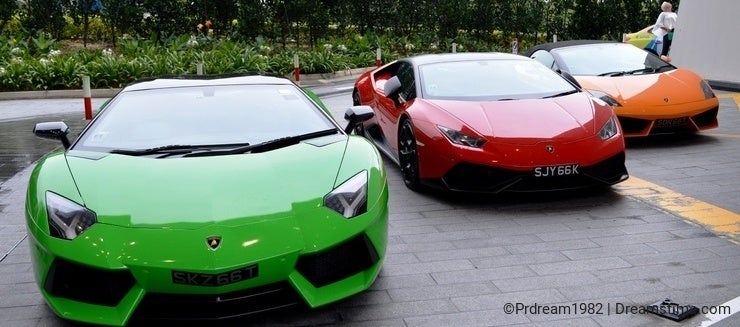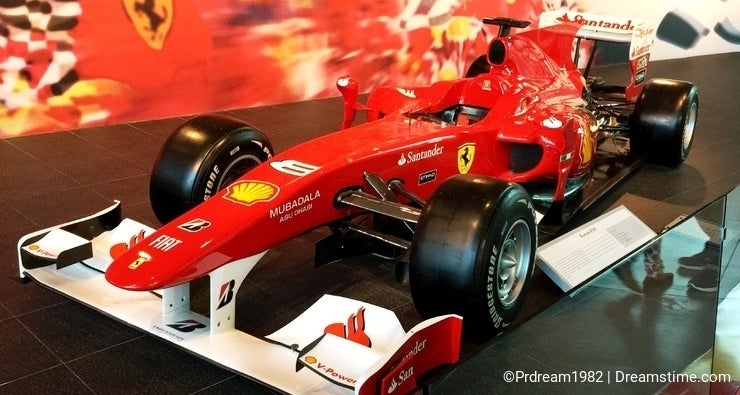 Photo credits: Prdream1982.