1st of March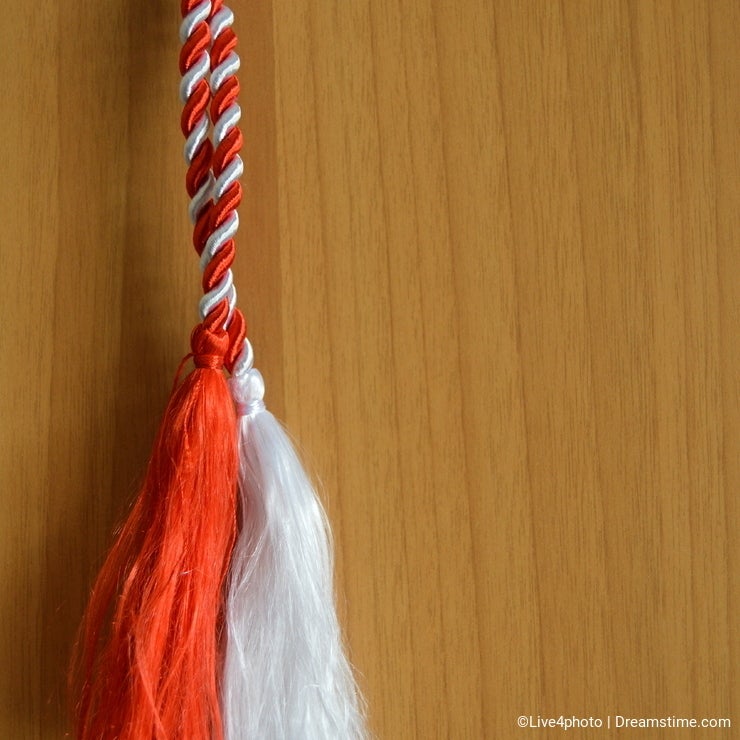 Mărțișor is a Romanian celebration at the beginning of spring, on March the 1st in Romania, Moldova, and all territories inhabited by Romanians. Alike, though not identical customs can be found in Bulgaria (see Martenitsa), while similar ones exist in Albania, Greece and Italy.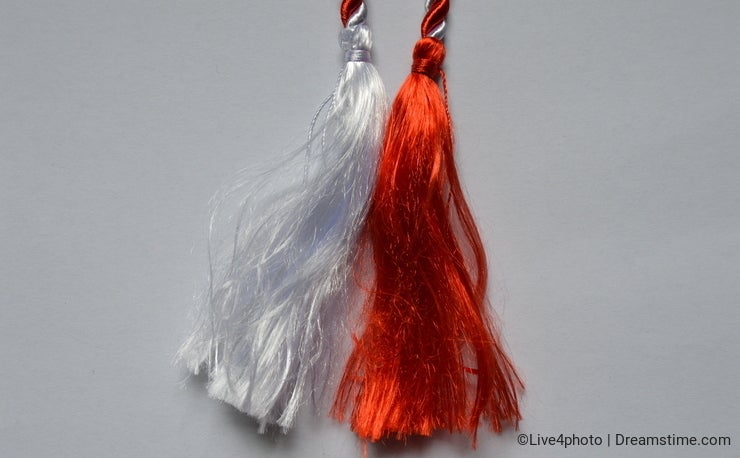 According to ancient Roman tradition, the ides of March was the perfect time to embark on military campaigns. In this context, it is believed that the red string of Mărțișor signifies vitality, while the white one is the symbol of victory. Red is the colour of fire, blood, and a symbol of life, associated with the passion of women. Meanwhile, white is the colour of snow, clouds, and the wisdom of men. In this interpretation, the thread of a Mărțișor represents the union of the feminine and the masculine principles, the vital forces which give birth to the eternal cycle of the nature. Red and white are also complementary colours present in many key traditions of Daco-Romanian folklore.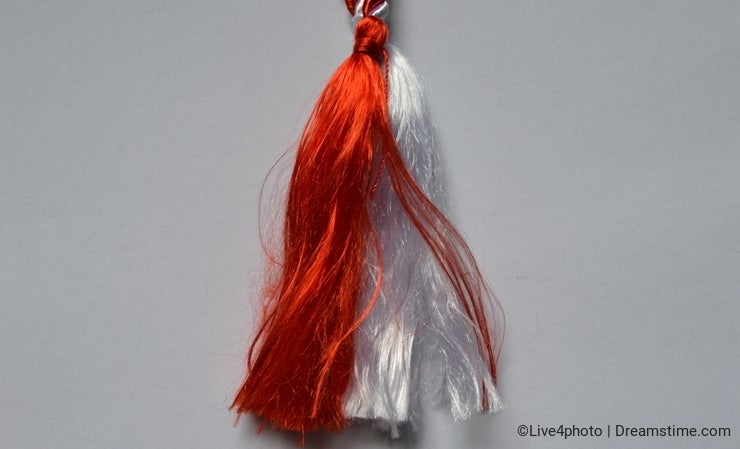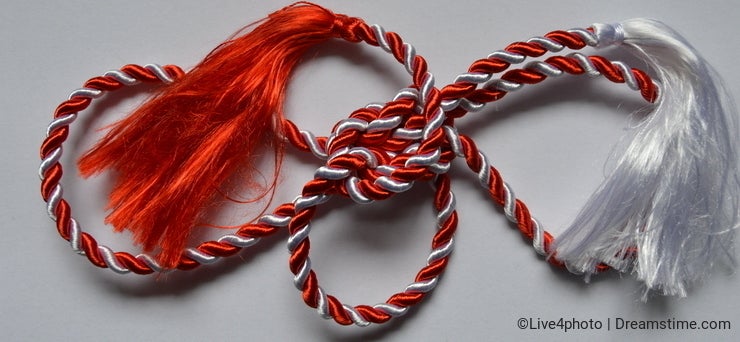 In Daco-Romanian folklore, seasons are attributed symbolic colours: spring is red, summer is green or yellow, autumn is black, and winter is white. This is why one can also say that the Mărțișor thread, knitted in white and red, is a symbol of passing, from the cold white winter, to the lively spring, associated with fire and life. (inspired by wikipedia)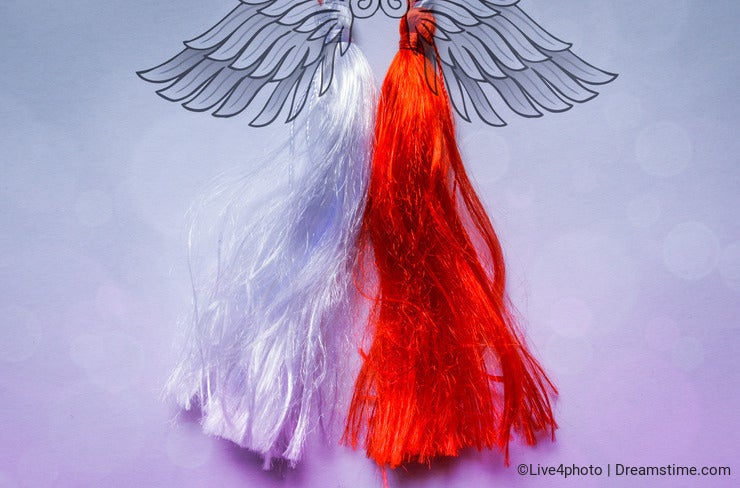 Love you more!
Photo credits: Buzatu Gabriel Catalin.