1st sale on 11 uploads..DT is inspiring!
I always thought Stock photography is not my kinda thing as I mostly cover documentary or streets. But my friend always encouraged me to sell some of my stuffs as editorials. Almost 1 year passed that she started forcing me to try in stocks and finally I decided to give it a try.
It is almost unbelievable for me that I just uploaded few photos and all got selected by DT and 1 image got sold as well! It was quick and a great thing as new year gift :) ! All that I did is to browse all editorial stuffs in DT and understood which photos have demand to the buyers. She was right! Even editorials and news-worthy photos are as valuable as commercial photos. I read some blogs as well. Even your ideas and experiences also inspired me to join DT.
This is the 1st one which got sold.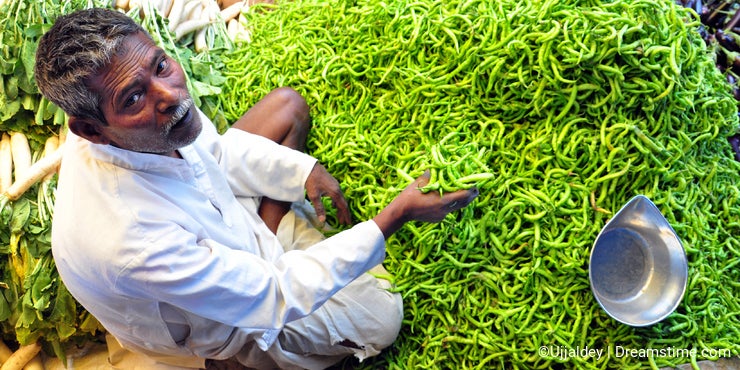 Now this encourages me to upload more of my stuffs :)
Happy New Year All!
Photo credits: Ujjaldey.
To provide you with additional information about how we collect and use your personal data, we've recently updated our
Privacy Policy
and
Terms of Service
. Please review these pages now, as they apply to your continued use of our website.