Hi all,
It is quite a while since my last Blog but this time I have a really good reason to have a new one. Last week the european soccer championship for squads under 21 had started. It is the first time (and proably also last) Israel will host such a turnament. We are not a part of Europe's soccer leading nations so this is probably a one-timer.
Saying that it was really awesome to see a match between England and Italy (first time #1). The match was quite good and interesting as England had both of their goals disqualifed. I sat on the forth row and managed to get some great images using my 70-200 F2.8 lens: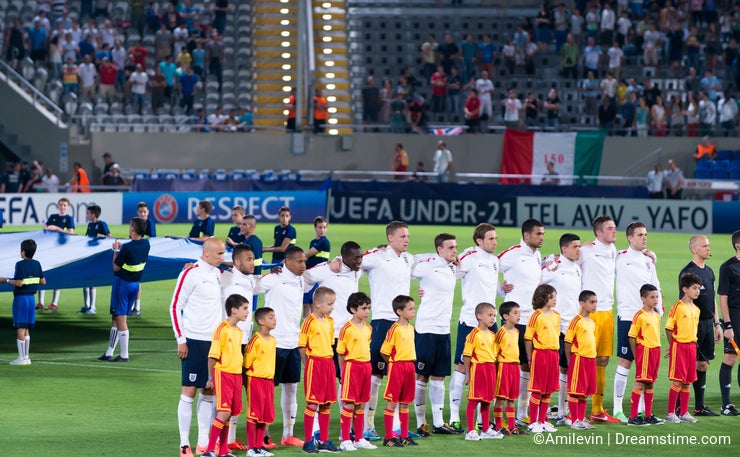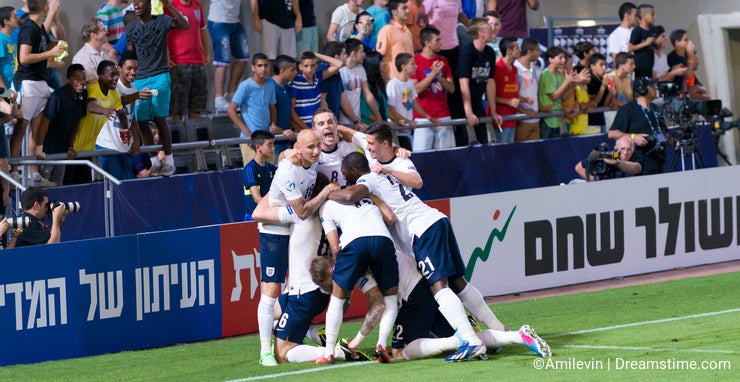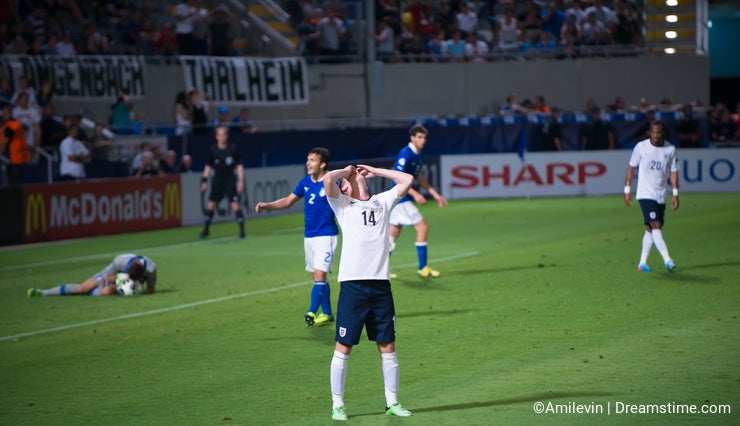 Later on I'll upload some more good shots I have from this match of the famous stars who participated the match.
The second first time was using my brand new Nikon D800. As my previous body was Nikon D300s this new camera is a real GEM!! :) even though I had a shorter zoom (when shooting with FF camra) the quality of the image is not less than fantastic. It's the first time DT approves images I shot with ISO 1600. I was really surprised by the low-light ability of this camera. More on this ne camera I got in a new Blog soon.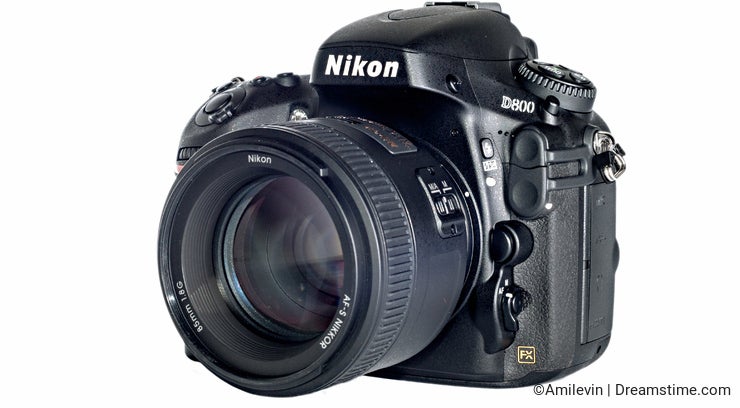 That's all for now. Hope you enjoyed my Blog and hope you'll be able to read my next one really soon.
Ami.