This past August was my two year anniversary with Dreamstime. It's amazing to think that it was only two years ago that I was dreaming about being able to sell my photos. Two years later, it has become a reality. Today, I hit the 2,000 pictures uploaded mark. I currently have 896 sales. I've found my pictures in magazines, on blogs and even in the Encyclopedia Britannica. It's always a joy to see your pictures in print. Thank you Dreamstime for making my dreams a reality.
I will share a few pictures that helped me get over the 2,000 upload mark. These are from my 25th anniversary get away with my husband to the Upper Peninsula in Michigan.
This was from Pictured Rocks National Lakeshore.
The International Bridge in Sault Ste. Marie.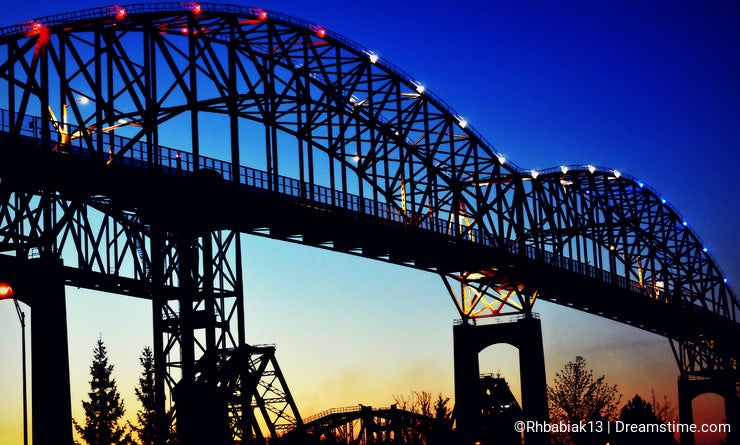 The Iroquois Hotel on Mackinac Island.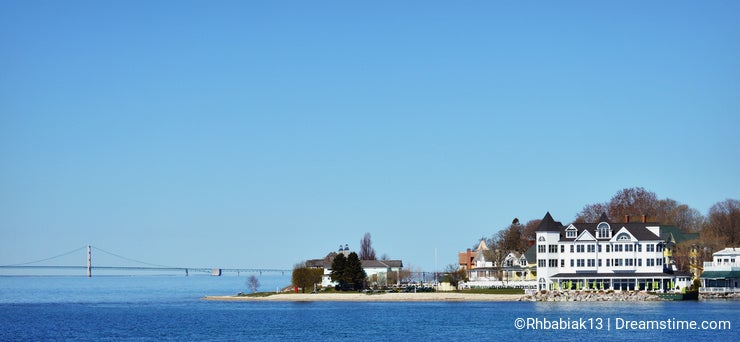 Round Island Passage Lighthouse
Log Slide Overlook - Sand Dunes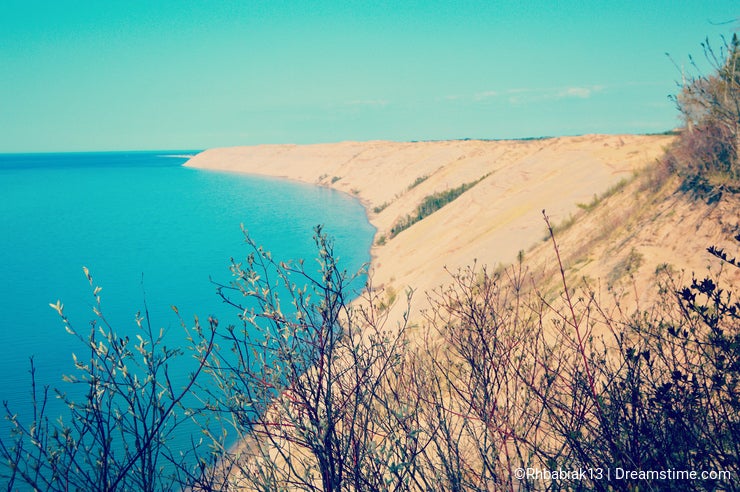 Thanks for looking everyone! Thank you to my fellow photographers who continue to help me reach my goals by motivating me to do better. A special thank you to all the buyers who purchase my photos. You ignite the passion to keep going.