20 Years of stock photography - Take a look back and forward
Happy 20 years anniversary to everyone - both clients and contributors. You're all part of this and we're happy and grateful that you are with us.
On this great occasion, we've made an analysis of our users' preferences.
Throughout the years, we saw preferences evolving in the top choices of photography users. We looked back at what 20 years of Dreamstime meant in the way users download creative assets.
Teams look different
Back in 2008, one of the most downloaded images on our website was the business team below. Black suits and white shirts, wide smiles and eye contact were important to portray the way a team looks and interacts. Open agendas and file cases used to be a must in the composition of a working desk.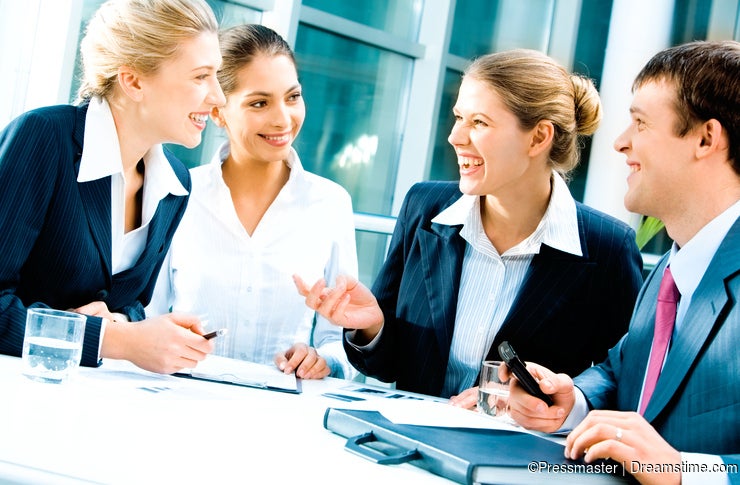 Going years forward, we see that the business team doesn't look much like this anymore. More colorful dress codes, phones on the table and obviously laptop computers would make a standard concept to describe a team. Nowadays a team consists of people connected via the internet that often meet in informal spaces and use a smart-casual outfit. Multiple intelligent devices and a friendly mood would better describe a successful team.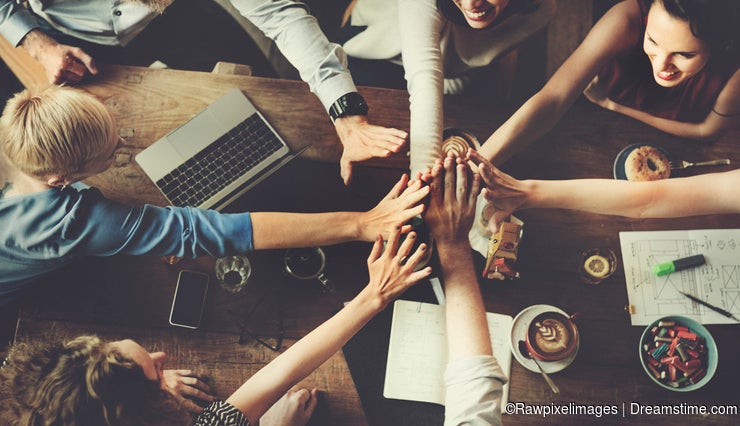 The progress of technology
What technology was able to bring in a work environment is rendered in this top downloaded image of 2004.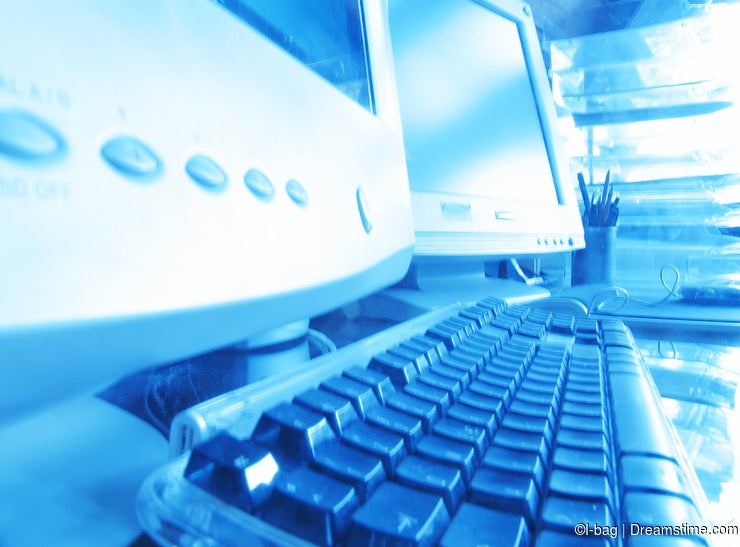 Increased interest in AI and business intelligence would represent the nowadays work environment. Humans intensively interacting with digital content, touch screens, visual representations of business data, smart tools and robots illustrate more frequently the business conditions in 2020.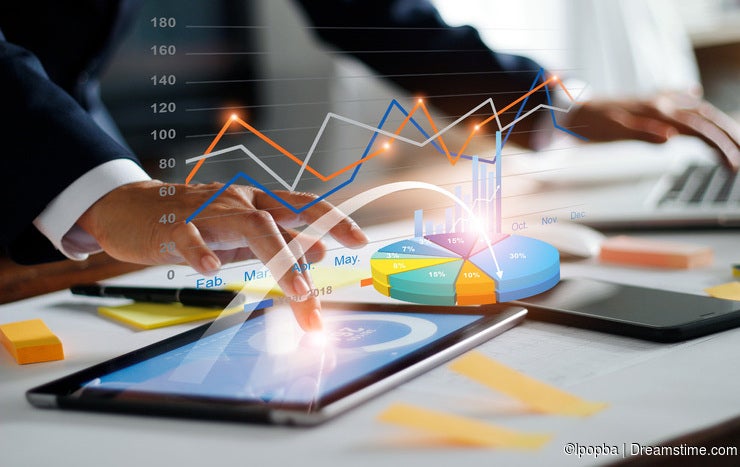 Jingle bells all the way
Every 12 months we discover that one of the top images belongs to the end of the year celebrations. In 2006 designers used vector elements to build their own Christmas cards or corporate new year's visual communication.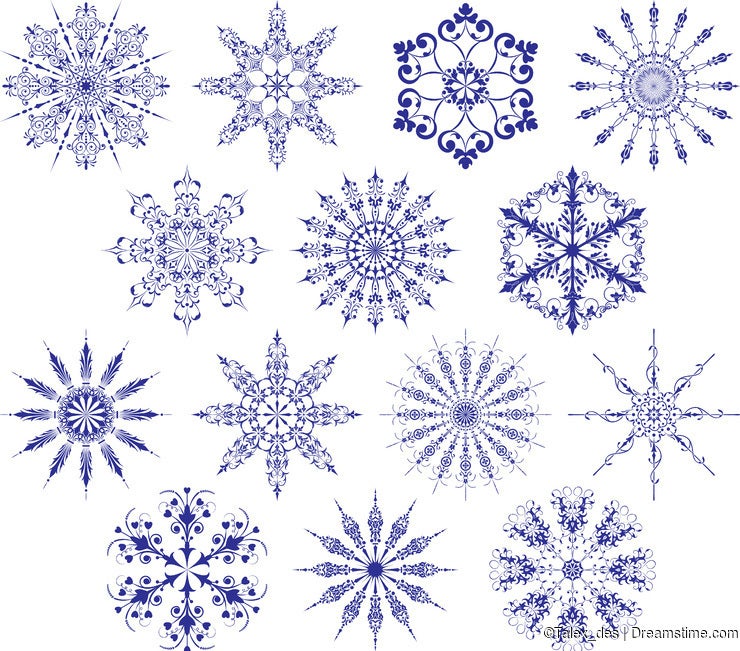 In 2019 the preferences went towards a simplistic festive background where designers could insert many types of merry wishes and company logos. The minimalism of the composition and high versatility in usage was key for the winter holiday image content.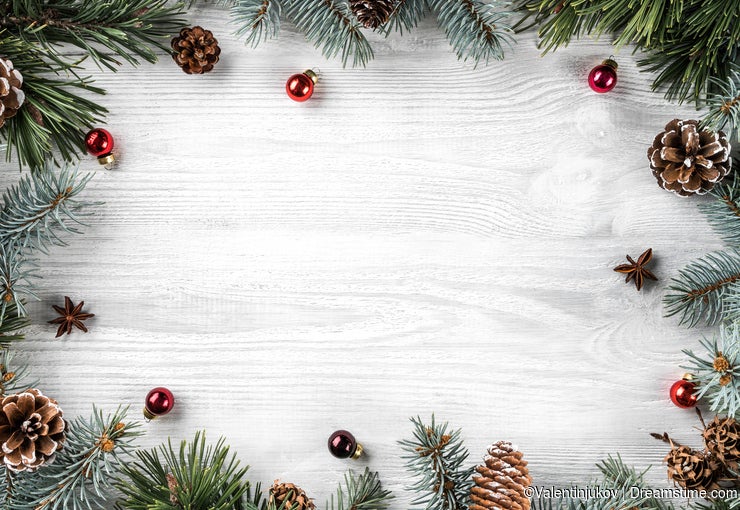 Save the Earth
Environmental protection is an ongoing concern for our users and photographers. Presenting the planet Earth in high-risk environments was the red flag for protecting the natural resources and a clean environment. A computer-generated Earth-like planet on a beach was popular for designers who wanted to show the concern for pollution in 2016.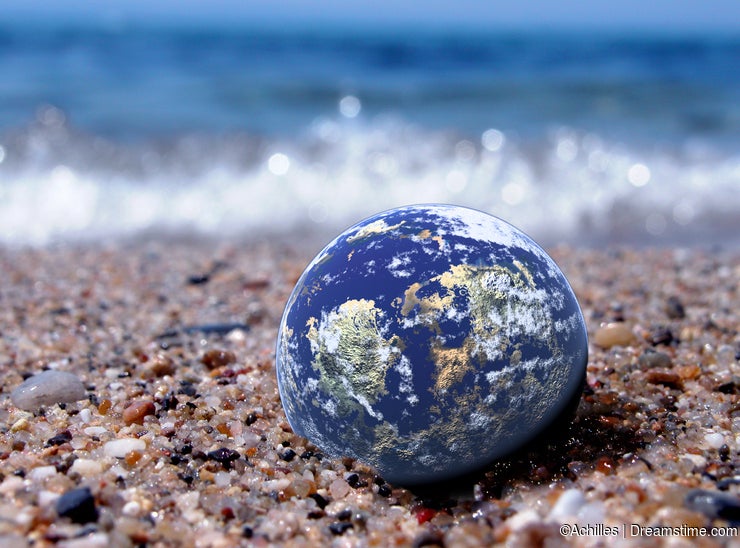 Earth day became very popular meanwhile. On the 22nd of April, many people participate in environmental protection activities around the world. There are songs dedicated to the planet Earth, fundraising events for NGOs, and many corporate social responsibility (CSR) initiatives that prove the awareness of this subject. This forest conservation concept is very popular in 2020 and highlights the responsibility to preserve our natural resources and the existing natural environment.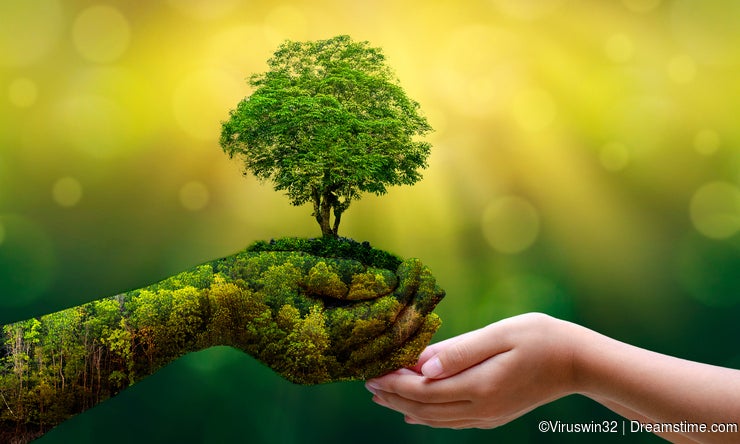 Social Media platforms
Social media has changed the world. The rapid and vast adoption of this networking tool remodeled the way we find partners, access information, or even make purchase decisions. At Dreamstime, we started to notice the emerging interest for social media in the top downloaded content when businesses realized they couldn't exist without an online presence. There was no need to have a website, but it was important to have at least an active account on a networking platform where potential users could find your products or services. Some of the most popular content is related to social media logos that can easily describe the presence of a certain entity on a platform or could give more context to articles, business services, or conferences.
These platforms evolve so fast that what we saw in 2011 as the top downloaded assets is no longer relevant. Some of the platforms disappeared, some were bought by larger players or simply updated their logos.
Check out the top of our most downloaded content in 20 years
Collection of Free Images Of The Anniversary
Photo credits: Serban Enache, I-bag, Pop Nukoonrat, Pressmaster, Rawpixelimages, Roberto Giovannini, Aleksey Telnov, Valentin Jucov, Sarayut Thaneerat.