Well June marks a year ago that I first started seriously uploading, and Today I've sold 201 images. its taken longer than I thought but I have a small portfolio.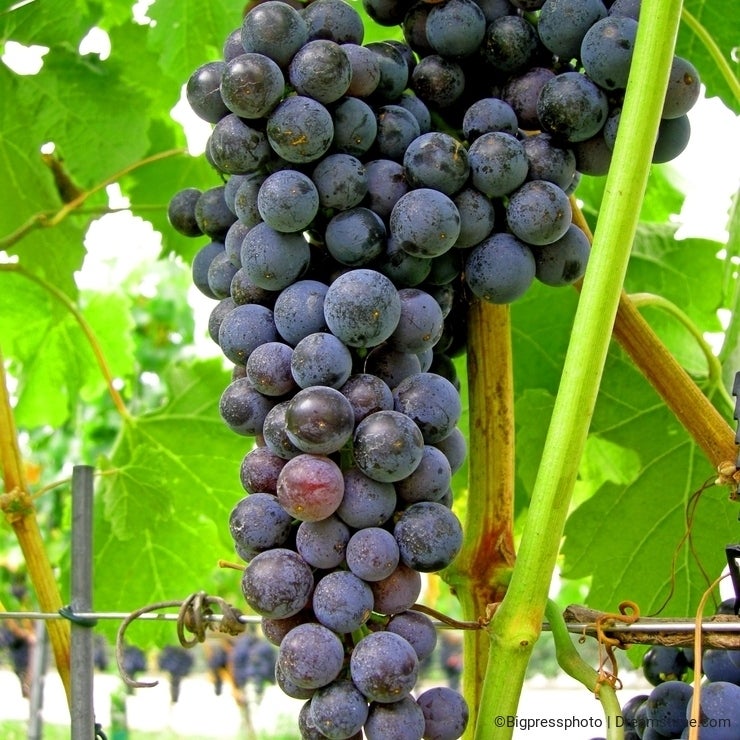 Im happy that I have sold across my portfolio and not just one or two images over and over, although any sales are good sales.
I want to reach a point where I have 500 up and no images unsold.
I love photographing vineyards and wine which is my passion as a wine writer.

My Wine and vineyard images on my site. click on wine.