200 image online
Its been some time and I have achieved for me this big number! Two sales and two image in the competition! I love nature,animals, architecture old, and its mostly my portfolio.Old architecture always admire. Think of how many hundredyears ago should people patience, skill, work will, to make such a beautiful building with no techniqe that we have today. I think we are in the same situation. And we build everyone your building in Dreamstime. And we need a lot of patience, hard work and love for the job.
Thank you friends who will gladly follow this read.With all your success, I wish you much health and happiness in busines!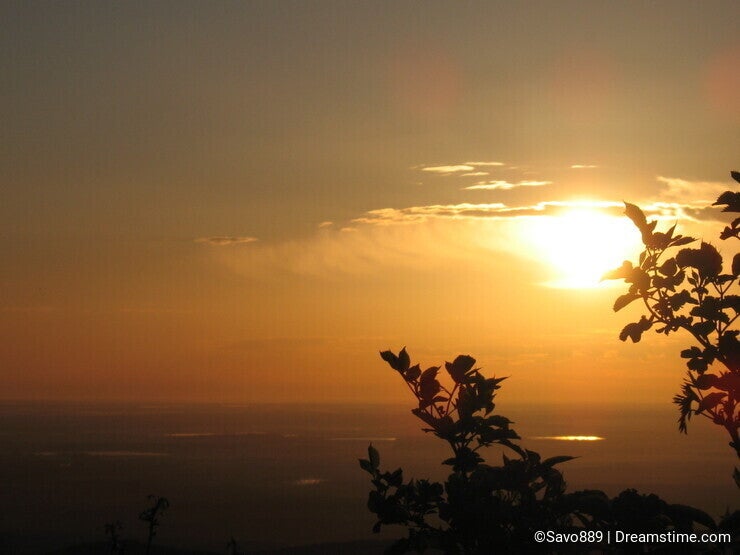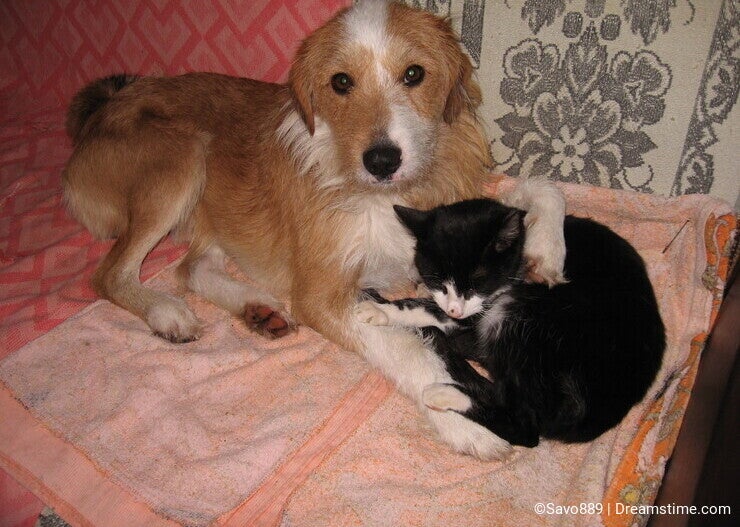 Photo credits: Savo Petkovic.
To provide you with additional information about how we collect and use your personal data, we've recently updated our
Privacy Policy
and
Terms of Service
. Please review these pages now, as they apply to your continued use of our website.