200 images online
well, I've made it to 200 images online with the pic of the CTrain in dowtown Calgary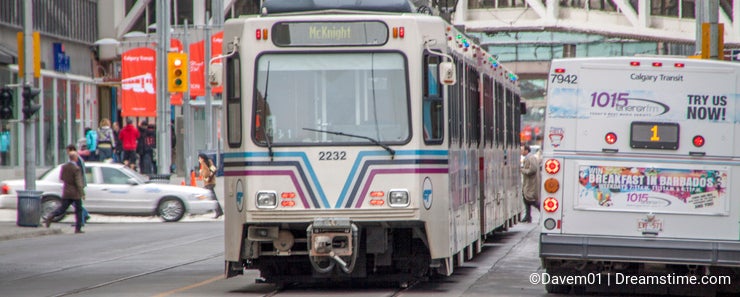 I'm not sure if I have fully grasped the requirements for stock photography as my favourite images don't seem to do too well, this is one of MY favourites but doesn't seem to be that popular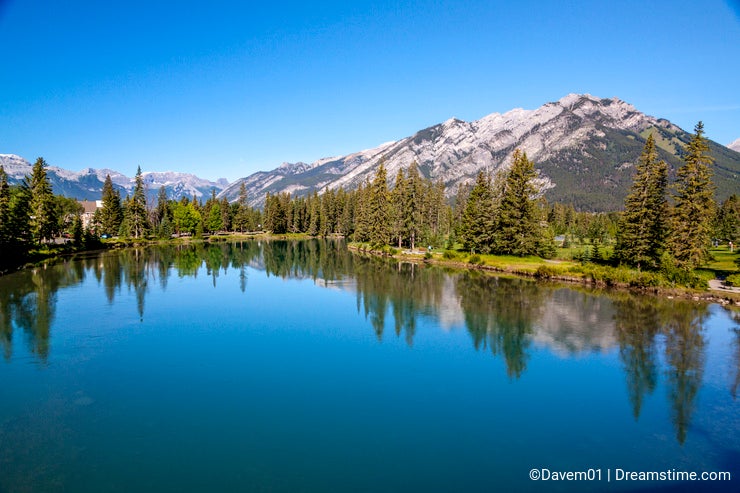 So, must study images that are selling closer and shoot for sales as much, or more than for pleasure
next target 50 sales.
Photo credits: David Morton.
200 related image searches
To provide you with additional information about how we collect and use your personal data, we've recently updated our
Privacy Policy
and
Terms of Service
. Please review these pages now, as they apply to your continued use of our website.