200 Images Online - Another Milestone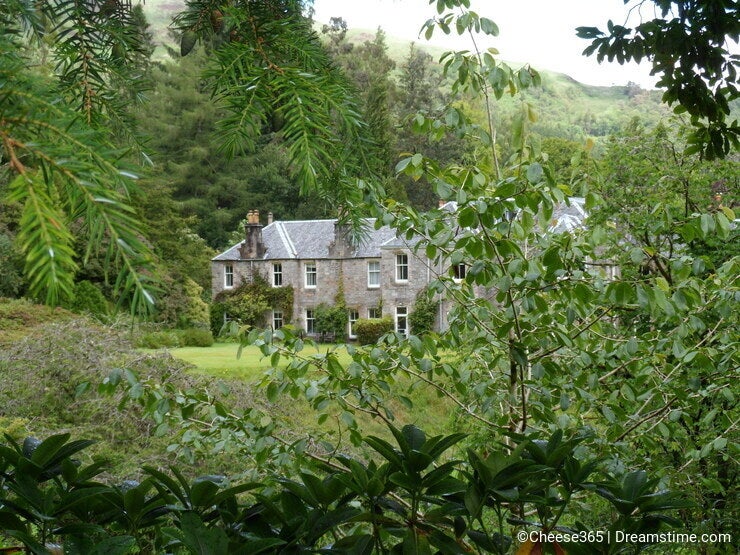 My 200th image approved. Another milestone achievement, I now have 200 approved images online. When I first started with DT I never thought any of my images would be good enough to be approved and put online. With each approval your confidence builds and you get better at seeing which images will get sales. You don't have to have loads of views to get a sale. You don't need a large portfolio to get sales either. My sales are still quite small but the fact that people have bought my images means so much - thank you all. Thank you DT too.
Photo credits: Julie Denham.
To provide you with additional information about how we collect and use your personal data, we've recently updated our
Privacy Policy
and
Terms of Service
. Please review these pages now, as they apply to your continued use of our website.