200 Pictures, next step! A little Milestone...
Hi Picture-freaks:
Finally:200 Pictures On-line, 5 months of Picture taking and learning.
It took some time , hard work and devotion is a must have in this business...But I simply Love it and will not ever stop producing images with my left eye...
Picture number 200 talks about devoted climbers, we do not have mountains in this region so a lot of passionate climbers train indoor. I made a little series for Dreamstime and all the pictures are on-line... These are a bunch of Strong people, always helping each-other out, it's a crazy but beautiful sport.
picture 200: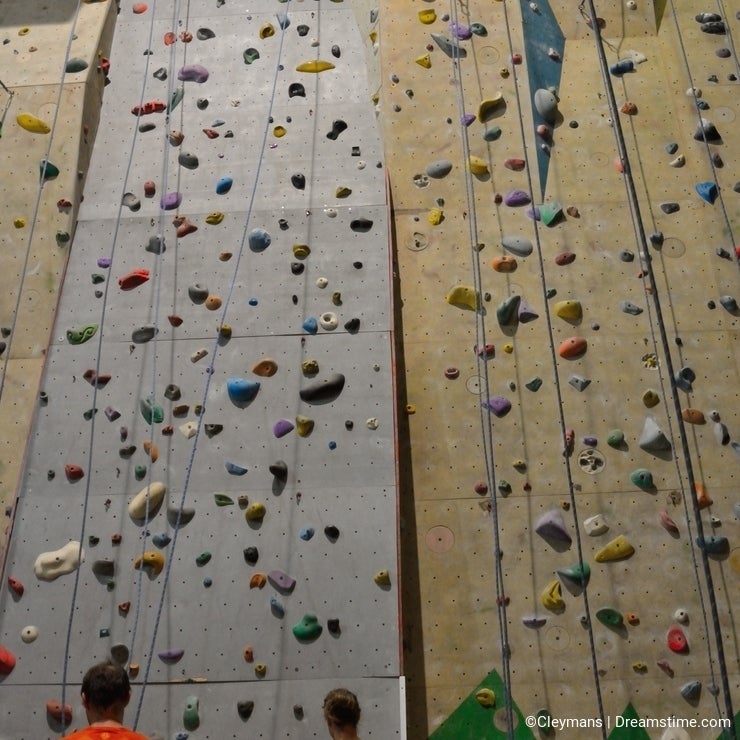 I'm glad to be part of this community and I'm watching pictures here all the time , lots of talented people ... it's great!
New milestones are: Get 10 pictures sold!
300 Pictures of course...
Hope you enjoy my growing port-folio and wish you all well and good sales!
Bart
Photo credits: Bart Cleymans.
To provide you with additional information about how we collect and use your personal data, we've recently updated our
Privacy Policy
and
Terms of Service
. Please review these pages now, as they apply to your continued use of our website.