200 PICTURES ONLINE: ITS A WIN FOR ME!!
200 PICTURES ONLINE
My 200th picture is online, representing 50% acceptance. I know that these facts are not very relevants for common professionals, but it is a gret win for me. I started photography as a hobby for two, three years, and today has become a passion that motivates me a lot. My next goal. It is to reach the average of 50 photos published each month by the end of year. I will go step-by-step, trying to learn with critics and selection criteria of Dreamstime people, to whom I am very greatful. I let you one of the last approved pictures, a love message, a tenderness expression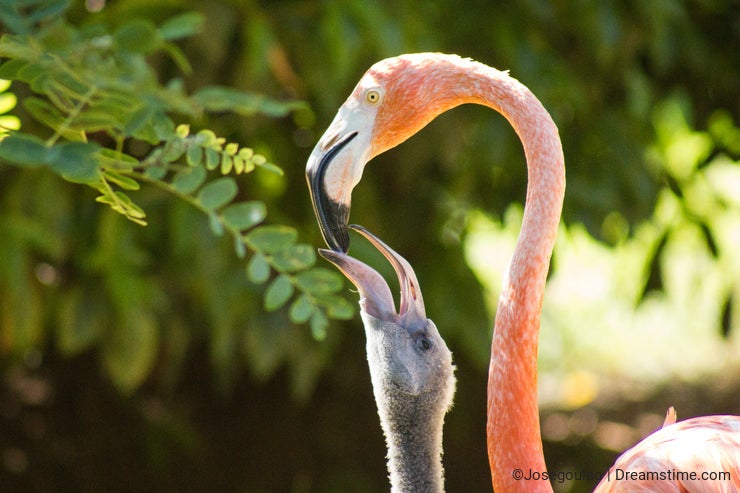 Photo credits: José Goulão.
To provide you with additional information about how we collect and use your personal data, we've recently updated our
Privacy Policy
and
Terms of Service
. Please review these pages now, as they apply to your continued use of our website.