200 sales
Great news! My sales have just reached 200. Although I have uploaded a wider range of images a number of which are selling slowly at level 1, two of my images are generating the greatest number of sales. By far the most popular is a picture of banana loaf and its constituent ingredients, which is now at level 4.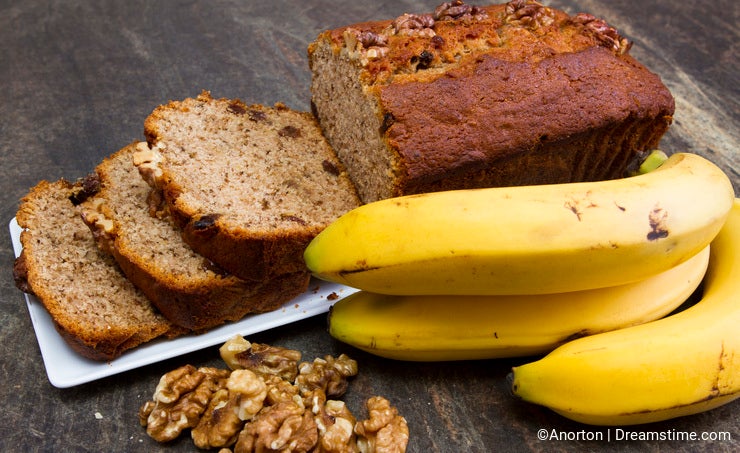 Coming second in my list of highest sales is a picture of bowls of olives with rosemary sprigs.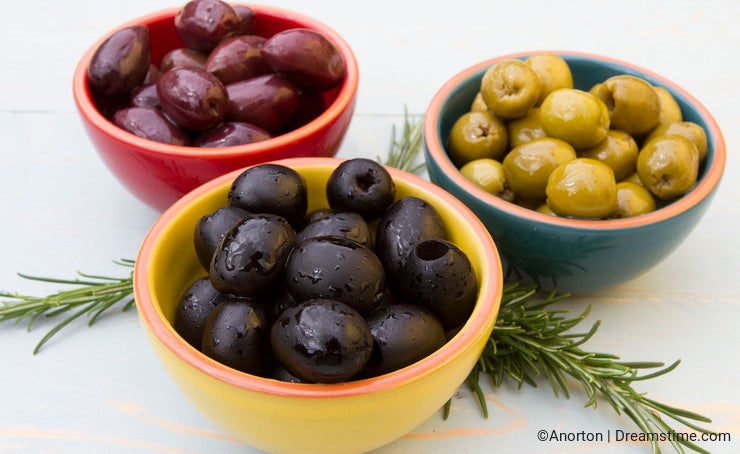 Other images are rising up the sales ratings but these are my most popular. Now begins the search for a new successful image, mind you the good point of specialising in food photographs is of course after the shoot you have to eat the food. Diet! What diet.
Photo credits: Andrew Norton.
To provide you with additional information about how we collect and use your personal data, we've recently updated our
Privacy Policy
and
Terms of Service
. Please review these pages now, as they apply to your continued use of our website.