A couple of days ago I finally reached 200 sales with the purchase of this image.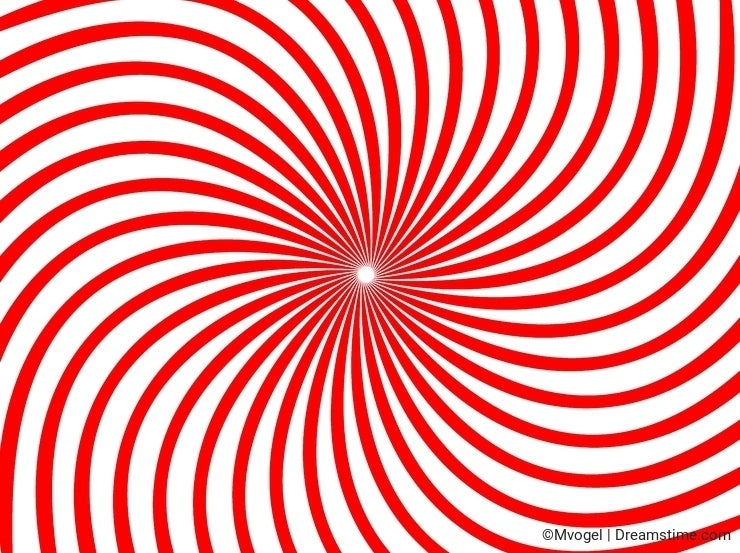 While this a great milestone, it leaves me wondering what to do next. I do not think that I have reached my creative limit but I am definitely in slump. When I get home from work I just do not have the drive to create more images like I did last month. I am sure that all contributors go though peaks and valleys. It just so happens that this corresponds with a drop in sales this month. Maybe this is the December blues but it is a happy time so maybe I am just too busy shopping for Christmas presents.
I think I just need a break from 2011.