WOW — I just keep amazing myself …
I've hit my 200th image accepted, and this in far less time than I ever expected. in
This mini milestone has come not too long after my first "pay check" … [bring them on baby!!]
And the image that did it for me is a "flower" picture …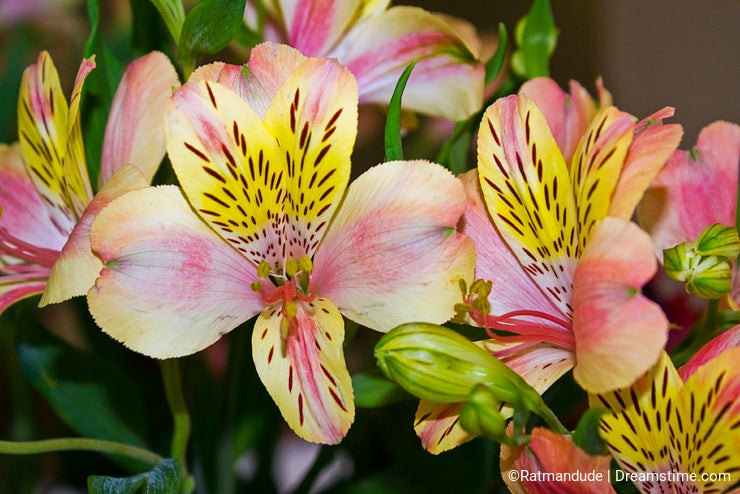 If anyone here knows how difficult it is to get flower pics accepted, based on the sheer volumes of flower images & the very strict criteria that is applied to said category.
I had many, many flower images bombed in the past, and had all but given up on trying to submit flower images — but this acceptance has brought back a renewed hope for that subject matter.
So without any further waffle … my I be so bold as to slap my self on the back …
WELL DONE RATMAN … !!
I've had a few people saying that I can add "photographer" to my job descriptive — but in the back of my mind I still hear that voice saying, "Don't be too hasty"
That said:
What I am wanting from this blog is for those that do consider themselves as "photographers" to please give me some comments — more especially, some criticism …
I've got broad shoulders & thick skin, so here's an opportunity to rather be brutal, than just polite and say "Well Done / Congrats / Nice Portfolio" etc
The objective — is not that I am a sadist, but that I am trying to improve — as I am not convinced that I have anywhere nearly reached the levels of success that I would like to see.