200 Uploads and Counting
It took me six months to upload the last 100 photos, and not for a lack of images. I have thousands of photos taken in the last five years; at least some of them are good stock material. But the only way that those photos will get on Dreamstime is to consistently upload. My strategy now is to go through my archives chronologically, mixing it up with some current content.

I had a chance to attend the Press Preview for the opening of The Met Breuer Museum last March, affording me the opportunity to be one of the first to photograph the newly renovated interior. It's one of my more popular images, with 2 downloads so far.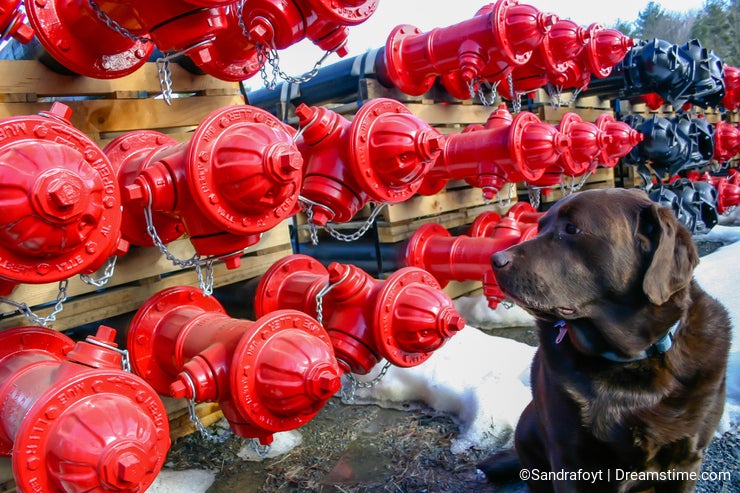 I went all the way back to my 2010 archives for this image of my late Chocolate Lab, Yoohoo. Previously, I had been hesitant to submit photos from that era as they were captured with an older model Nikon D90, which produces relatively low resolution images. But I've been finding that they're more than big enough, and this image has at least sold 1 time.
With the new found confidence garnered from my first sales, I decided to tackle a Dreamstime assignment. Early efforts bombed as it took several tries to figure out the submission process, and to get an image approved. I was very excited when this photo of a Five Guys fry cook was accepted, even if I haven't seen any sales from it. And it inspired me to keep submitting to the monthly assignments, if only for the fun of it.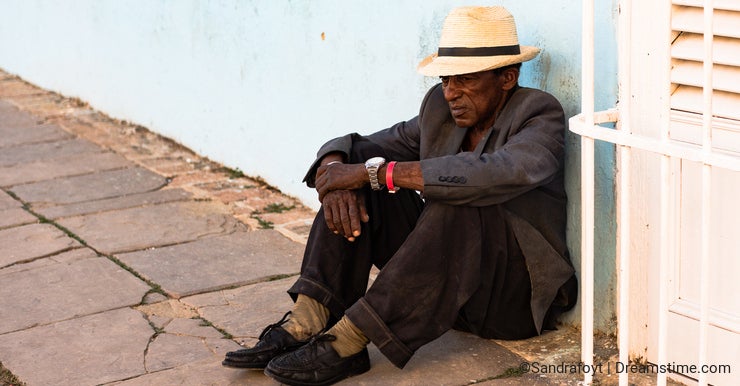 The bulk of the last 100 uploads came from a two week visit to Cuba. My favorite images from the trip were portraits of Cubans which was a major achievement for me. It's taken a concerted effort to grow more comfortable taking photos of strangers.

I happened to be there during an exciting time, when President Obama made the first historic visit of an American president to Cuba in 50 years. Between all the history-making events plus capturing a beautiful, possibly fleeting, culture, I returned with nearly 5000 images. Even whittling out all the crappy shots, I still had dozens of stock-worthy images.
Because I uploaded so many images from Cuba, I looked into ways to organize them here. That's when I discovered Dreamstime's collection feature which gives two options: private and public collections. Because I found lots of great images of Cuba on Dreamstime, I decided to create a public collection titled, Cuba Travel Destination Photos, Images & Videos.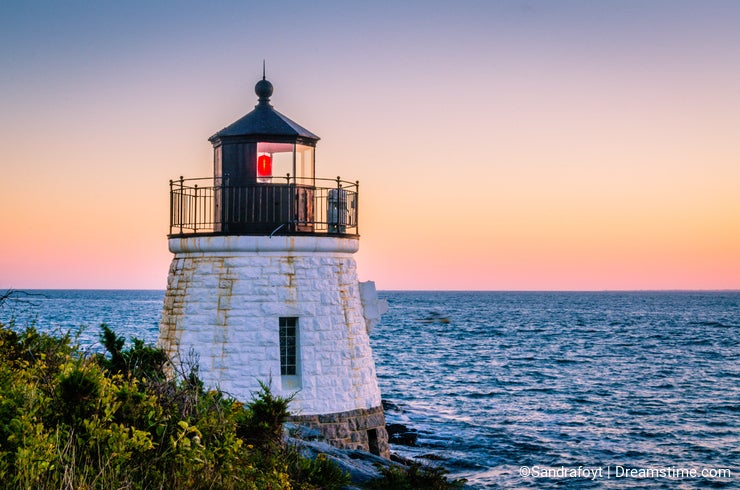 I'm currently averaging 10 uploads per month, but plan to increase that figure moving forward. My goal is to hit the 300 mark in less than my current, 6-month pace.
Snapshot at 200 Uploads:
*Most popular image is this Rhode Island lighthouse sunset image. It's been viewed 83 times and sold twice.
*Total sales: 22
*Acceptance Ratio: 79.4%
Photo credits: Sandra Foyt.