Many photographers are writing blogs about their personal milestones, so I decided to write a bit about my experiences as a stock photographer after reaching 2000 images at Dreamstime.
I have been with Dreamstime since year 2000, shortly after I have switched from a film camera to a digital SLR. Initially, I was uploading to several micro stock agencies. My acceptance ratio with DT was extremely low, sometime below 10%, whereas at other agencies it was well over 50%. Even though, I had just a few images with DT, I actually got some occasional downloads, mostly on a subscription basis. Interesting to add is that I did not have any download with the other agencies in spite of having much more images with them. So, Dreamstime got my attention and I set a goal to reach 100 images here.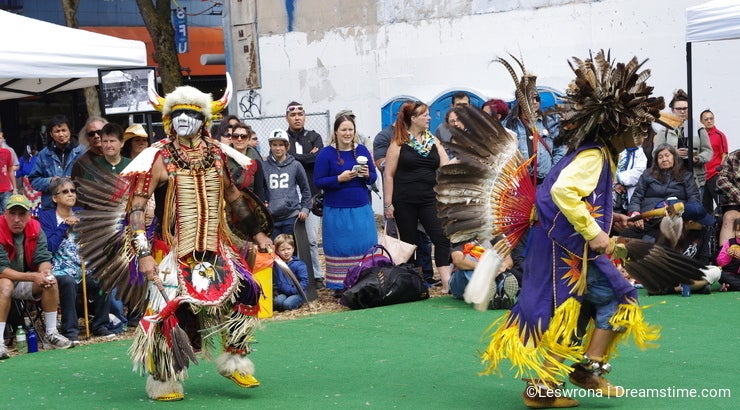 I learned about the limitations of a kit lens and submitted only the best selected images. My acceptance ratio at DT went to over 90% and I started to see more downloads not only at DT but also at one more micro stock agency. Still, it was nothing too spectacular, but it stared to be more fun checking out for downloads at both agencies.
In summer of 2014, I became an exclusive contributor with Dreamstime and started to upload more images. Although I had to walk away from over 1500 images and a lot of work with the other agencies, my decision to become an exclusive contributor with DT was based on Dreamstime friendliness towards the photographer community and my lack of substantial download with the other agencies.
So the journey as a stock photographer continues. Where will it take me now?