After almost two years i've reached at 2000 photos in my portfolio. Wasn't easy but i've learned to make better photos and improve post-processing. With an 81.8% acceptance ratio i've been frustrated sometimes because of "Image not selected" :) but i realized that is good for my work.
Photo number 2000:
And few days ago I've reached another milestone: one hundred real sales for one photo. It's my 3'rd place winner photo at an assignment and my most downloaded work: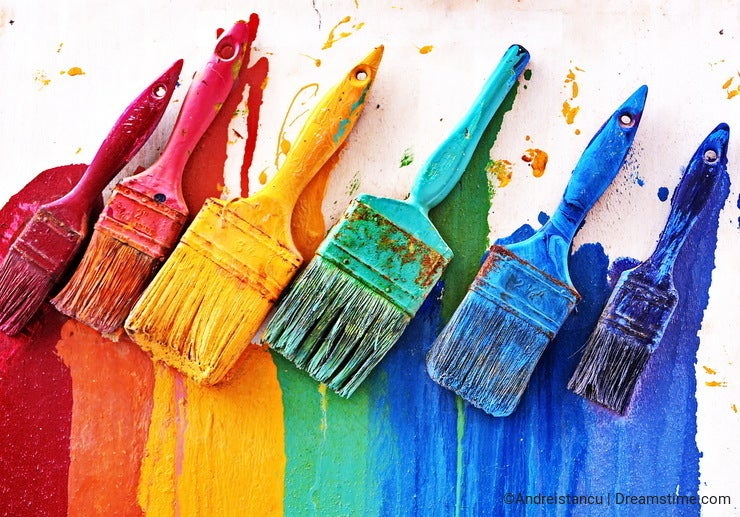 Thank you Dreamstime, i'll keep on working exclusively !