Hi Dreamstimers,
few days ago I've reached my new milestone of 2000 pictures sold! That's amazing!
It has been many years since I've started on the website but for some long time I wasn't regular in uploading pictures.
In the last year i've uploaded a lot of picture after changing my DSLR body bringing me up today with more than 620 pictures online! (check out my gallery here: link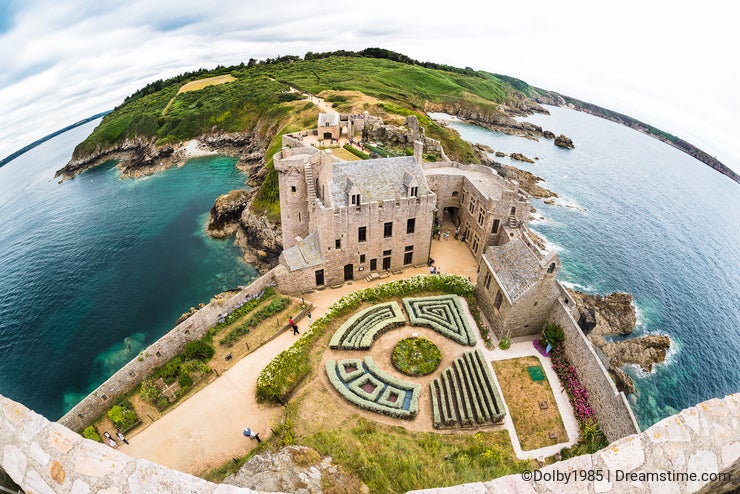 Here's my 2k picture sold with the Capitol Hill, I took this shot back in 2007 in DC.