2000 Sales Milestone!

Hi Dreamstimers,
few days ago I've reached my new milestone of 2000 pictures sold! That's amazing!
It has been many years since I've started on the website but for some long time I wasn't regular in uploading pictures.
In the last year i've uploaded a lot of picture after changing my DSLR body bringing me up today with more than 620 pictures online! (check out my gallery here: link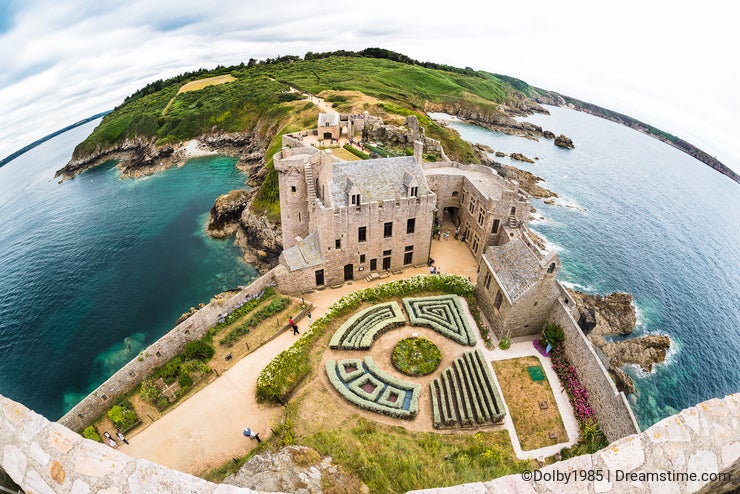 Here's my 2k picture sold with the Capitol Hill, I took this shot back in 2007 in DC.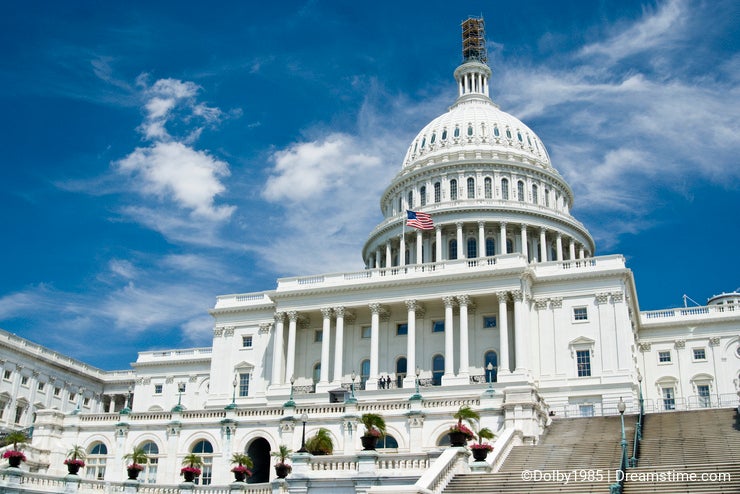 Photo credits: Alberto Dubini.
To provide you with additional information about how we collect and use your personal data, we've recently updated our
Privacy Policy
and
Terms of Service
. Please review these pages now, as they apply to your continued use of our website.