2000 taken photos, 175 sales.
I am very happy to reach new heights, 2000 jobs accepted and 175 sales. I would like to make it on the contrary, in 2000 sales, and for this it is necessary to strive for!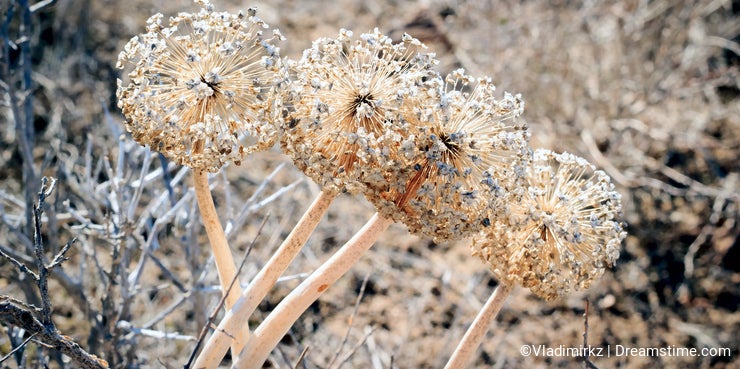 My two thousandth job accepted.
I wish everyone new achievements!
Photo credits: Vladimir Fomin.