2001 images online!
And 7400 sold. It took a while but now it's going faster because I know better what sells. I also know exactly what DT wants as far as technical issues. The secret is being selective and not uploading everything I shoot. Quality vs quantity, that is the secret.
Heading for 3000 in the next year or so.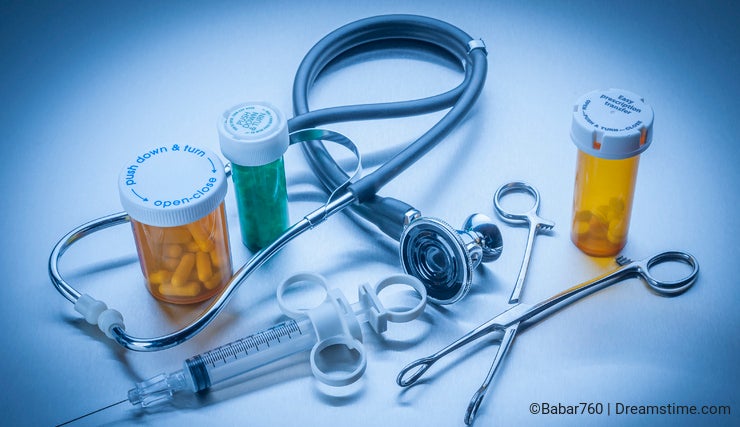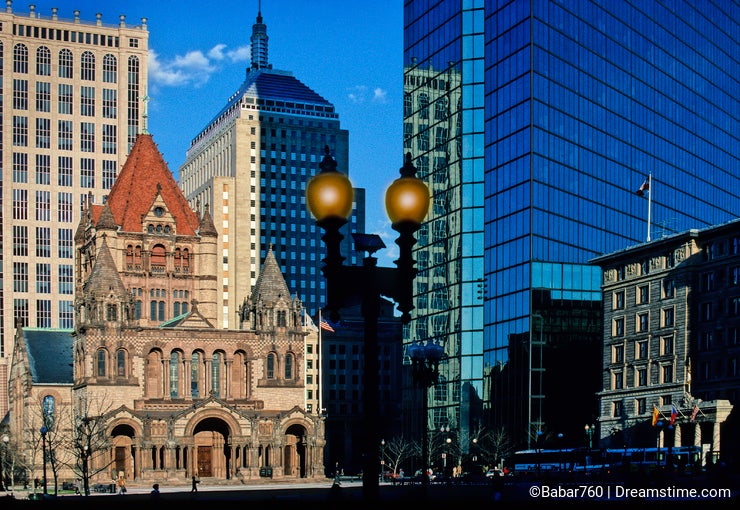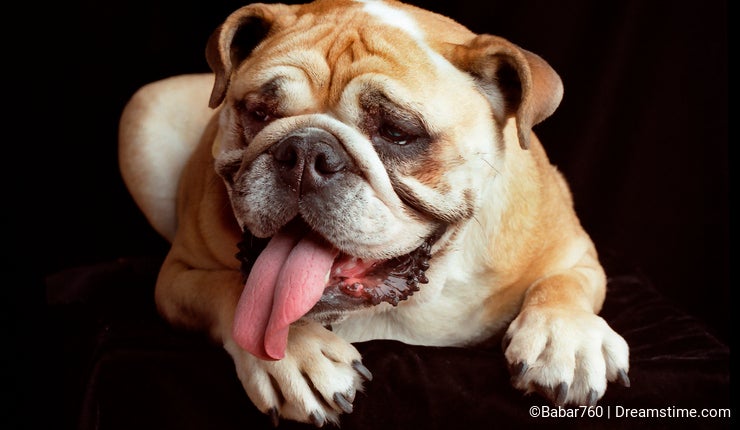 Photo credits: Christian Delbert.
To provide you with additional information about how we collect and use your personal data, we've recently updated our
Privacy Policy
and
Terms of Service
. Please review these pages now, as they apply to your continued use of our website.