201 images online, 3 sold
Hello good people,
I have one more thing to celebrate, 201 images online and 3 sales so far.
Must say this is beautiful hobby, and I enjoy every 'photo session' of mine, even if I don't get good photos every time, it is definitely entertaining.
And all this walking keeps me fit... So I will continue, try to improve my work and hope for more sales. Also I am starting to save to buy better camera because I want to start with macro photography...
That's all from me for now, I wish you all good luck with your photo adventures...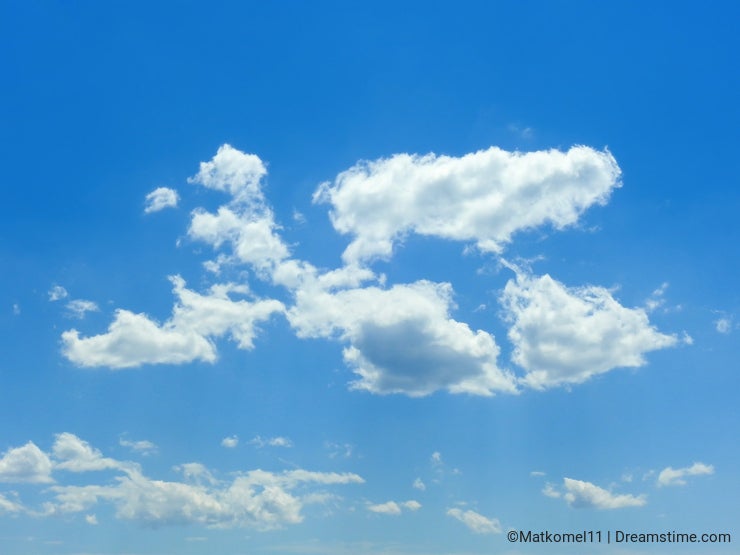 Photo credits: Matko Medic.