250 Photos ONLINE!!!
I am really excited with the number of photos accepted in less than 2 years. I started to join dreamstime in June 2015 and by December 2016 I reached 250 photos online. Here are my first accepted photo and my 250th accepted photo.
First photo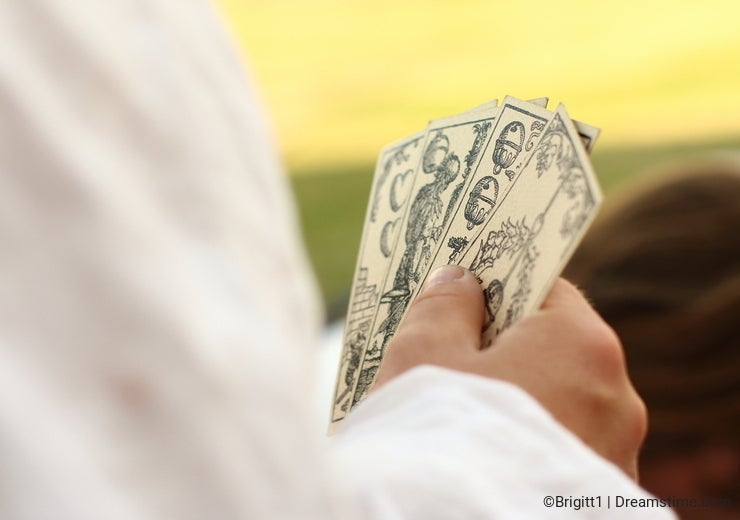 250th photo

Even though I have 250 photos online, I haven't sold so many photos. So far, I sold just 6 photos. Any advice?
Photo credits: Insos Kampung.
To provide you with additional information about how we collect and use your personal data, we've recently updated our
Privacy Policy
and
Terms of Service
. Please review these pages now, as they apply to your continued use of our website.