It was rather apt yesterday to notice the I got my 250th image up on line and it was a rather celebratury image of some strawberries and champagne :D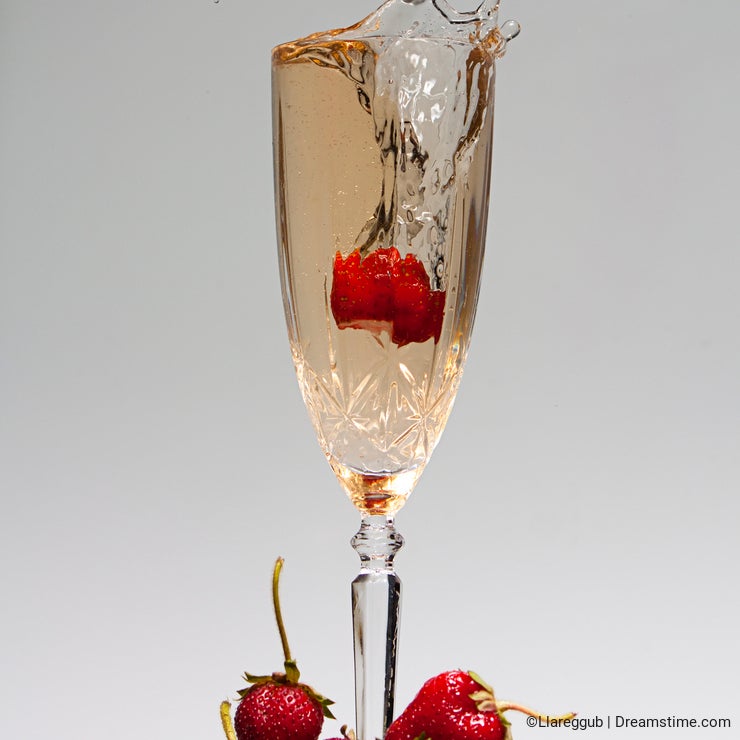 However my motivation is taking somewhat of a knock due to the incredibly slow sales I am seeing and am not really sure what to do next...
I will continue to dig in and try and produce images that DT see as being worthy to upload here but am concerned than I am failing to create commercially popular images.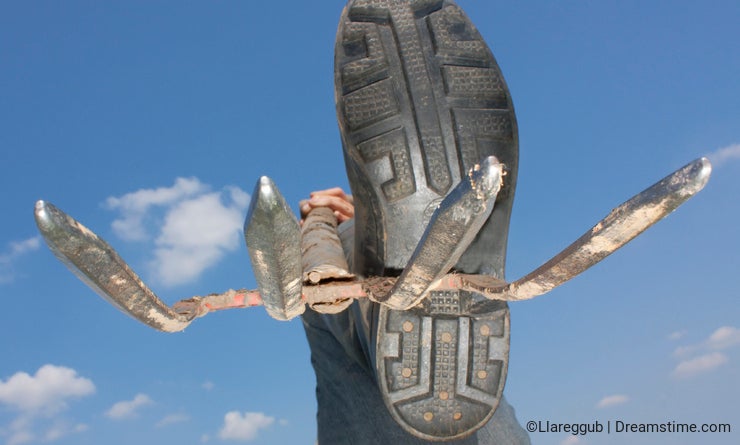 How do you all go about not just framing a photograph but come about an idea that you think will be commercially succesful?