2500 sales milestone
I grab the opportunity reaching the 2500 sales to write a little blog to celebrate four years of Dreamstime with active participation and four milestones achieved :
- 5 years at Dreamstime with constant uploads.
- 2500 sales.
- 1800 picture accepted.
- $5000 earnings (soon :)
- 4 assignments won ( 3 x 2nd place and 1 x 3rd place)
I am still looking forward to climb on the first place of an assignment :) For this moment, I can effort only the second and third steps ;) I am trying again this month with these below pictures.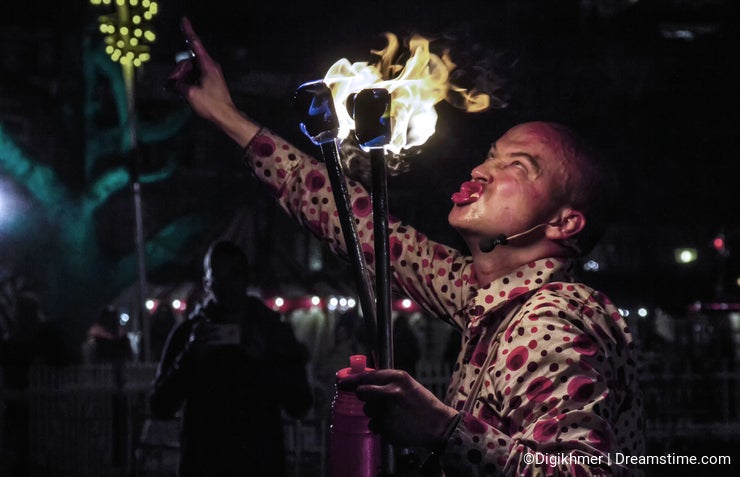 Thanks in advance for your vote for my picture. And all the best for all others contestants.
Again due to the novice errors at the beginning, my AR is still low overall but the current AR is above 88% monthly.
Wish a great sale for everyone and to break all the milestones possible !!!
Photo credits: Digikhmer.