280 file and 10 sold
I have reached at 280 files and 10 of them sold.
The reasons behind these photos are.
Work regularly, Do Hard, Start slowly but work much hard, Search what type of images, vectors, footage the people are looking for.
Regular uploads gets regular sale.
Put great and suitable title because it is the flag which attracts the buyers.
Need perfect descriptions, Long description will explain your image completely.
Put attractive and match keywords to your image.
Here are some of my Files if you like it please leave a comment about these...
https://www.dreamstime.com/stock-illustration-samsung-s-android-mobile-phone-vector-galaxy-new-version-golden-color-image85496360
https://www.dreamstime.com/stock-illustration-abstract-water-drop-logo-template-sphere-circle-global-business-company-corporation-infinity-set-round-icon-symbol-design-image95289670
https://www.dreamstime.com/stock-illustration-set-abstract-logo-template-collection-sphere-circle-global-business-company-corporation-infinity-round-icon-symbol-design-image95288790
https://www.dreamstime.com/stock-illustration-abstract-wave-business-banner-new-vector-web-template-image79602213
https://www.dreamstime.com/stock-illustration-abstract-wave-business-banner-new-vector-web-template-image79602067
https://www.dreamstime.com/stock-illustration-set-abstract-logo-template-collection-sphere-circle-global-business-company-corporation-infinity-round-icon-symbol-design-image95288790
https://www.dreamstime.com/stock-illustration-sphere-circle-logo-global-abstract-business-company-corporation-infinity-set-round-icon-symbol-vector-design-different-image89888894
https://www.dreamstime.com/stock-illustration-sphere-circle-logo-global-abstract-business-company-corporation-infinity-set-round-icon-symbol-vector-design-different-image89888889
https://www.dreamstime.com/stock-illustration-round-icon-symbol-design-sphere-circle-logo-global-abstract-business-company-corporation-infinity-set-different-colors-image90086603
Please leave your suggestions Thanks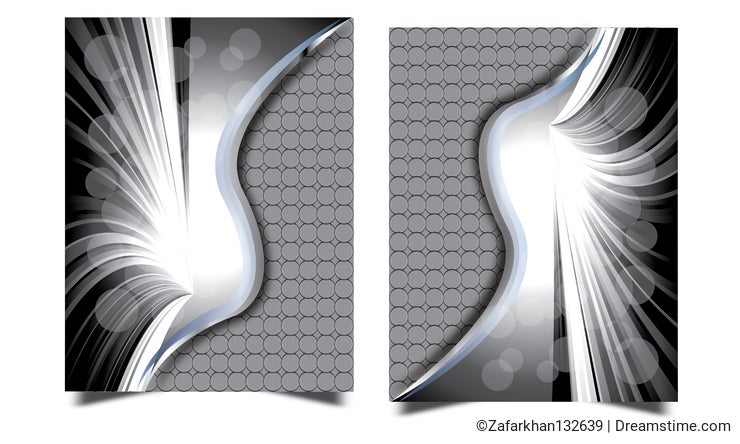 Great related image searches