3 milestones reached!
I recently found out that I reached 3 milestones: first 100 sales, first 100$ and exclusivity for Dreamstime. I definitely have to upload more photos. Here are some of them: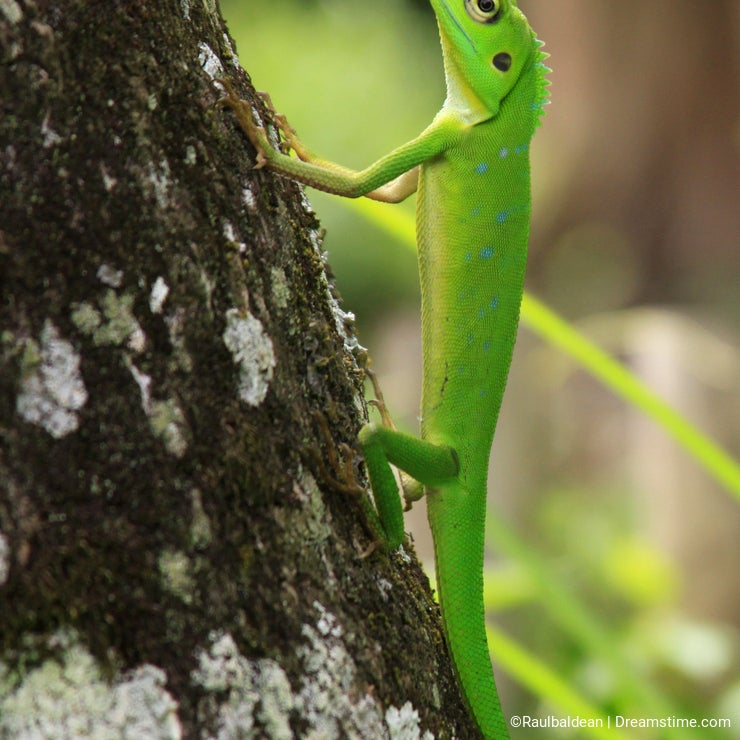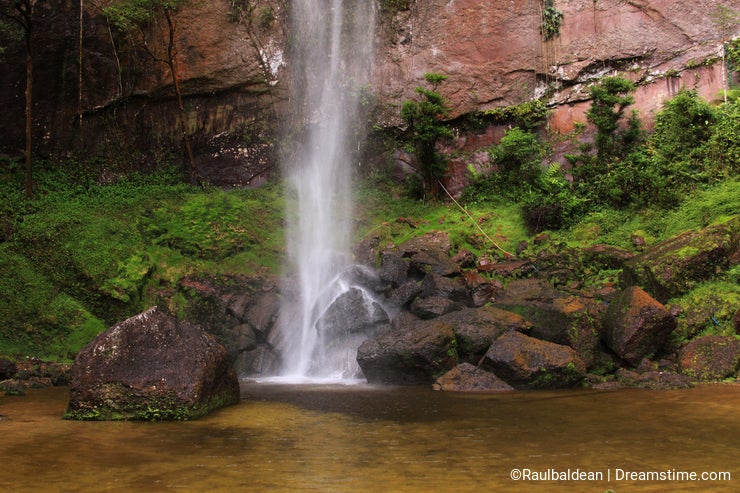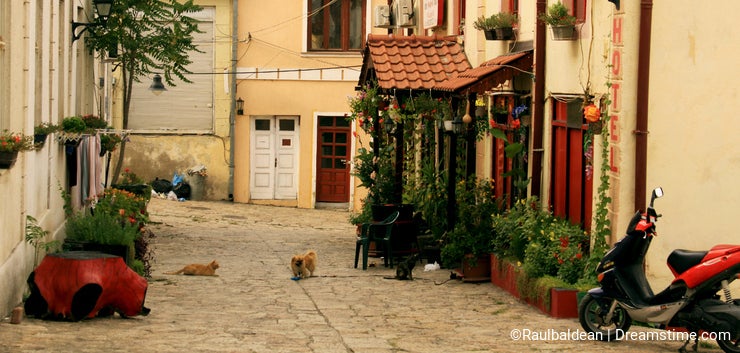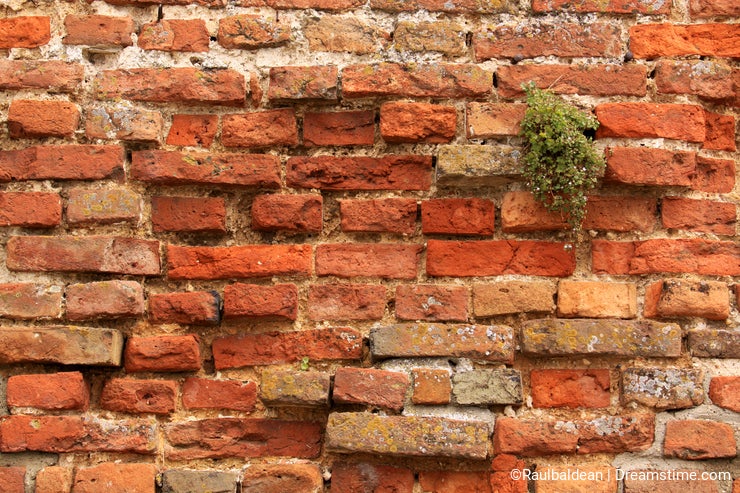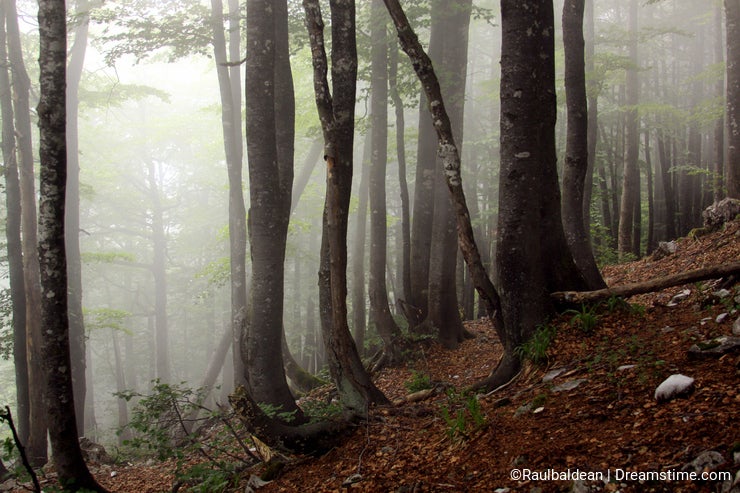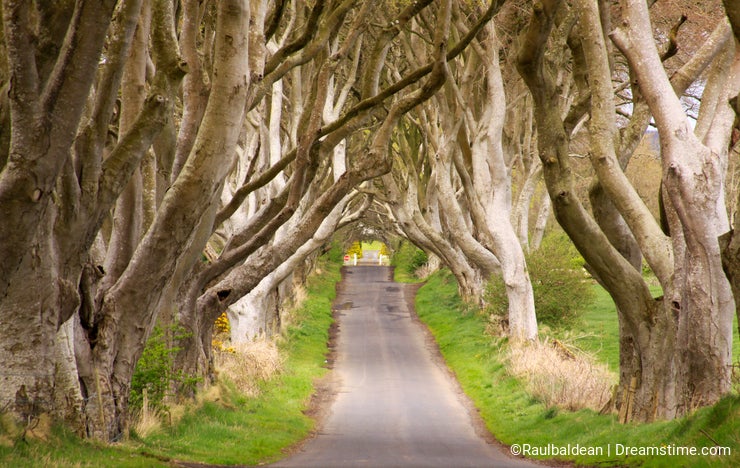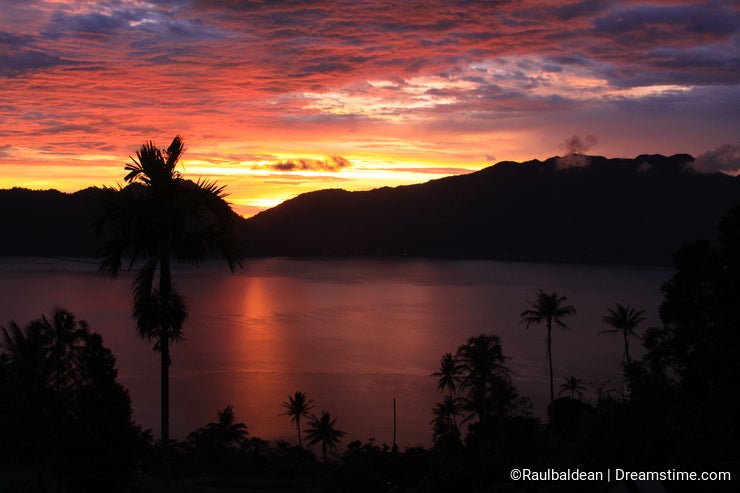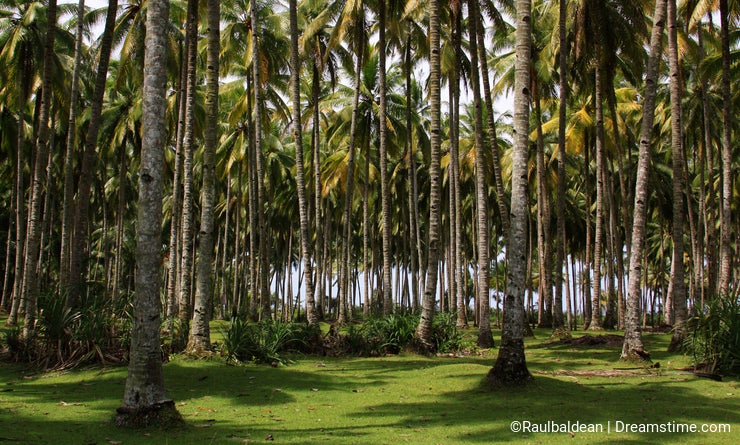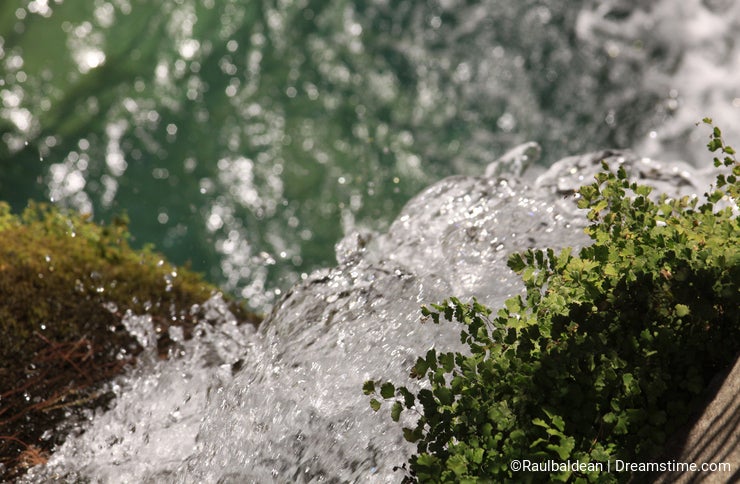 Photo credits: Raul Baldean.
Milestone related image searches
To provide you with additional information about how we collect and use your personal data, we've recently updated our
Privacy Policy
and
Terms of Service
. Please review these pages now, as they apply to your continued use of our website.