3 Months in, Progress Update, First Blog Post
Hey Everyone,
Never posted a blog before so thought I'd make a start by posting about my very limited experience with the world of stock photography.
Photography has been a serious hobby for me for around 2 years now (serious in the sense of purchasing my first SLR and spending time getting to know how to use it and take good shots, 2 years ago i didn't even know the correct term for Depth of Field). I first heard about stock photography around a year ago, but never really looked into it properly as I didn't feel I was at the right skill level to make money from my work. I revisited the idea around 3 months ago and thought I'd give it a go as a side project, I didn't really have anything to lose and all it would cost me is a limited amount of time to keyword and upload suitable images. I signed up to 4 different stock sites and began uploading my first batch of around 20 images, on DT 2 of them were approved within a few days as editorial (I had submitted them as Commercial without understanding the difference properly), and within 3 days one of them had sold. I only made .77c from the sale, but I was quite surprised (and of course satisfied) at how quick it had happened. The image is below
My next sale didn't happen for another 17 days, and in that time I had decided that trying to manage four portfolios was too much, after all this was, and still is a side project. From the experience I'd had with the 4 sites, taking into account the upload / approval process, website content and layout, community spirit, and general helpfulness, I decided to close my accounts with the other sites and become exclusive with DT, I had almost 100 images online, and 60% royalties for exclusive users appealed to me. My 2nd sale is below, and is my current top earner with a $4.90 credit sale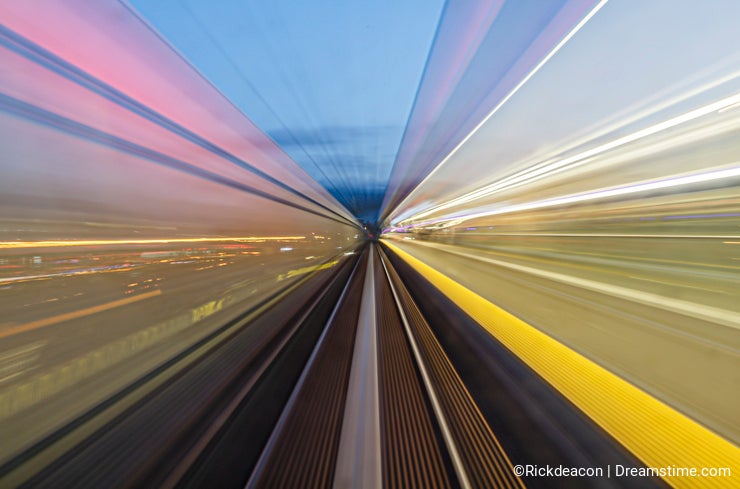 Another 16 days passed and I got a 3rd sale, also a credit sale with a slightly lower $4.33 royalty.
Another 12 days passed and I saw that little green Dreamstime notification on my phone again, 'You have 1 new sale on Dreamstime', it was one of those subscription sales I'd read so many negative things about on the forums, with just .42c credited to me. I wasn't disappointed though, it made me feel good, a sale is a sale, the image that sold was just a snap I had taken on a friends camera before I had my own equipment, and the first sale sends it up a level.

With 3 fairly evenly spaced sales since my first, almost instant sale I thought the tone was set for how often sales would come through. Fair enough I thought, this is a side project, and for me the recognition that someone wants to use my work is more satisfying than the royalties I receive, even if I don't get to see how or where it is used.
So almost two months in, and four sales from around 120 images. I had been through my entire photo collection (I had around 6,000 photos and only picked what I thought were the best / most usable ones) and built my DT portfolio to around 130 images. Then things started to pick up, a sale 5 days later, followed by another 2 days after, and another one 7 days after that. I probably don't need to tell you how happy I was the when the Dreamstime swirl on my phone told me I had 4 new sales the very next day, followed by 2 more separate sales later that day. 6 sales in a day!!! I was flying.
In that time I had started to take and upload more stock orientated photos, and also followed some PS tutorials to make some abstract designs, adding my own personal touch by deviating from the tutorial slightly. Three of the sales above was in fact one of these designs, and one of them was a photo I had taken and then Photoshopped into a stock photography concept by adding text and effects (Both images below).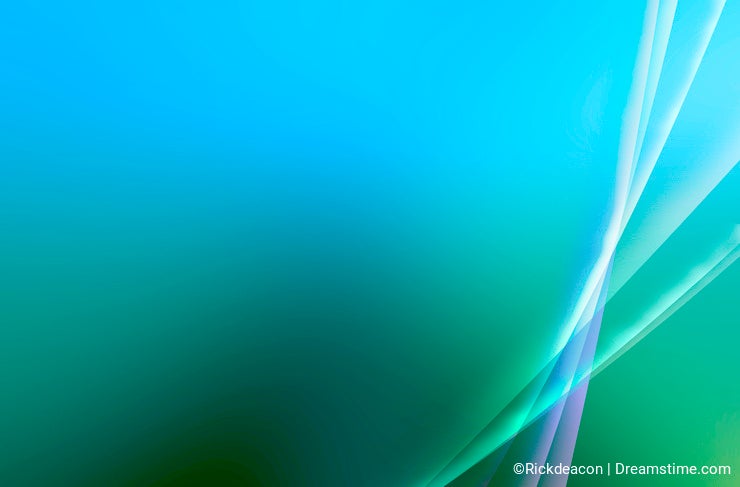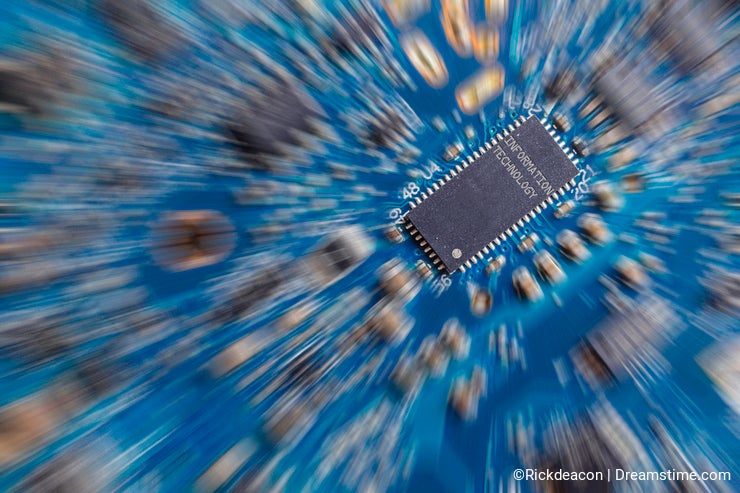 So by now I was feeling pretty good about stock photography, although all of the recent spurt of sales were .42c subscriptions, my total sales was now sitting at 13. Another sale came through the next day, another 2 days later, and again 2 days after that. All were .42c subs sales but the next day i got my next credit sale, with a $2.45 return for a shot I had taken in my pre-SLR days on a Point and Shoot camera (Canon Ixus 960).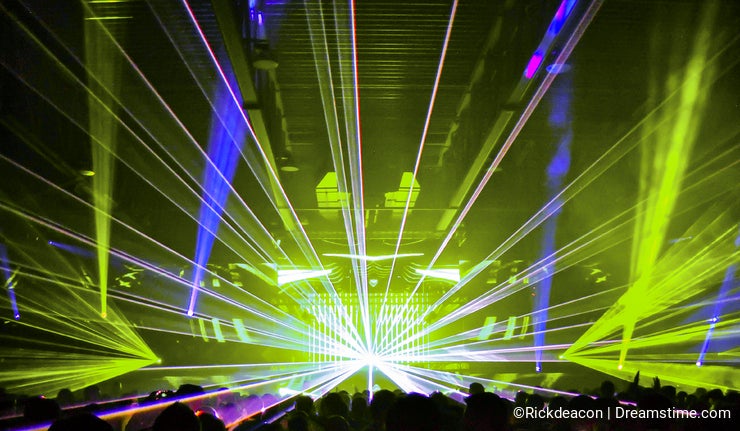 I started 2015 with 17 sales under my belt but things seemed to dry up for a a few days, then i woke up one morning with my little green swirly friend telling me I had 3 new sales, the perfect way to start my day along with a cup of coffee. Two more sales followed that same day making a total of 5. 2 of those sales was one of my recently uploaded abstract designs. I've never really considered myself to be a graphic designer, Art was definitely one of my weaker subjects at school, and I chose the more practical woodwork subject over Graphic Design in my senior school years.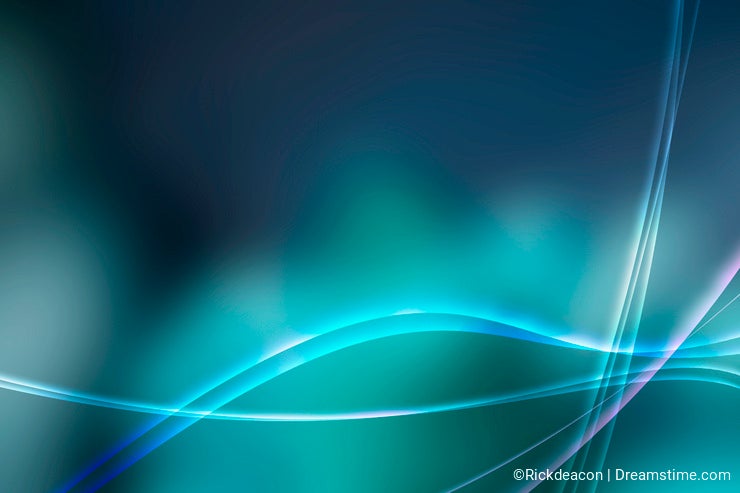 Three days passed until my next sale, and 4 days until i got another 4 in one day, one of them being a $2.20 'subs all at once' sale.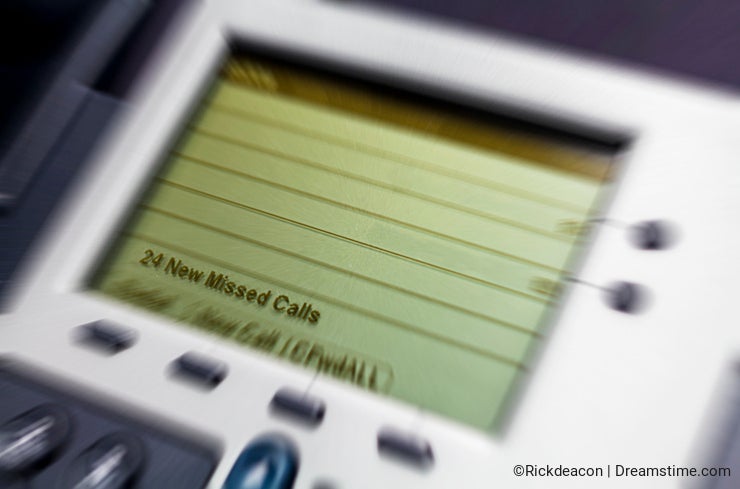 Another 5 days passed until my next sale, I was quite happy about this one as it is my personal favourite from my abstract designs. I really like the hot, fiery feeling it gives.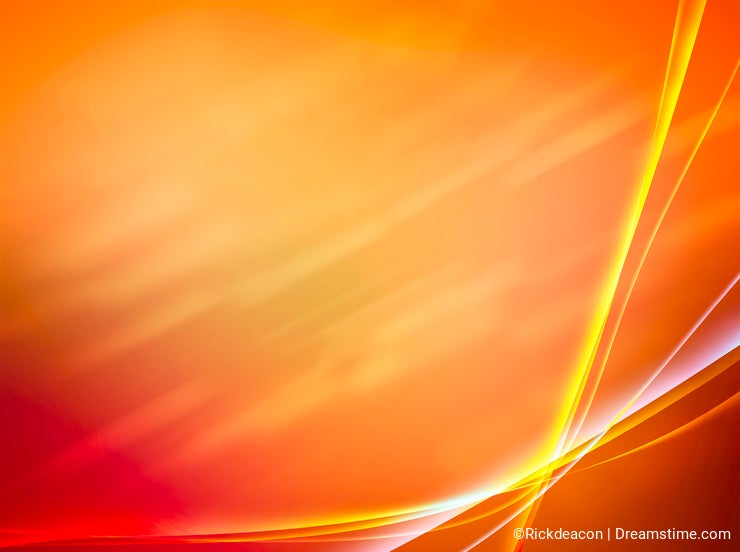 2 more days have passed bringing us to the day I am writing this (20th January 2015), I haven't had access to notifications on my phone for the past few days due to a minor hiccup in other areas of my life which meant I have had to relocate back to my original country of Birth (UK) temporarily. I have been logging on to DT to check my sales daily, and today noticed that my total earnings had jumped up by $4 with 2 more credit sales, but for some reason its not quite as exciting as when Mr. Green Swirl pops up on my phone informing me of new sales. My total number of sales is now 30, with a return of just over $30, not including the .20c upload credits i get.
It seems this post ended up being quite long for my first blog post, that wasn't my intention but once I started writing I felt the need to include all the details I did. Thanks for reading if you made it this far, I'm almost done and I hope you can find inspiration of some sort from it. For me stock photography is and probably always will be a side project, I have read on the forums how the fruitful days of making good money in this business have long passed, and while it would have been good to have been a part of that, I'm kind of happy I joined when I did, as I don't have expectations of earning big bucks. As I mentioned above, the satisfaction and acknowledgement of someone wanting to use my work, no matter how big or small their project is, means more to me than .42c, $4.90, or a 50 credit extended license sale if I ever get one, even if I don't get to see the final product. I have set myself a weekly target of at least 5 uploads and an annual target of having 500 images online by the end of the year. I don't think this will be an issue, the whole of London, the UK, and Europe is my stock photography playground until I can head back to Vancouver, Canada, the place i now consider to be home.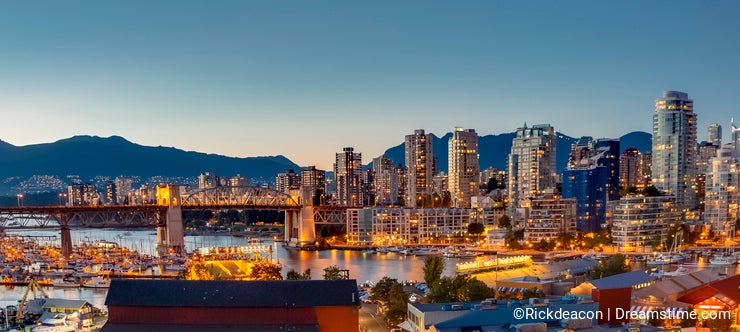 Photo credits: Ricky Deacon.
To provide you with additional information about how we collect and use your personal data, we've recently updated our
Privacy Policy
and
Terms of Service
. Please review these pages now, as they apply to your continued use of our website.