3 year anniversary
3 years ago I started my journey into stock photography, with all the ups and downs this morning I can sit and be proud of what was accomplished in that time frame. so 3 years later I have over 800 images accepted and almost 450 sales, was aiming for 1000 images on-line and 500 sales, but it is close enough. I can now also add to my resume that I am a published photographer something that I would not have believed possible over 3 years ago. So my message to all that are starting in stock photography don't give up, keep trying it only get easier with time. here are some of my published images: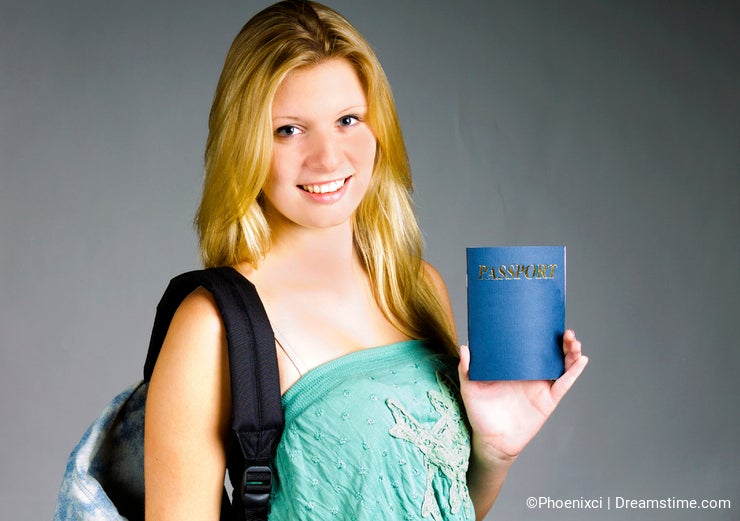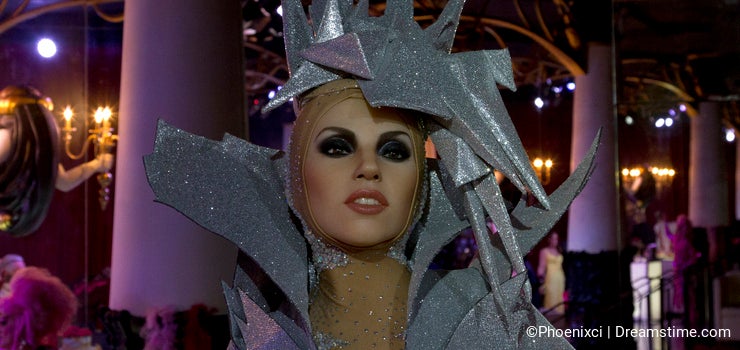 Photo credits: Martial Genest.
To provide you with additional information about how we collect and use your personal data, we've recently updated our
Privacy Policy
and
Terms of Service
. Please review these pages now, as they apply to your continued use of our website.