3 years anniversary present
Hi, guys!
3 years with DT were really quick.
Taking into consideration the fact that photography is my free-time hobby (although I am professional (so shy of me....haha:) ), I think I can be quite proud of 1956 photos in my portfolio. I try not to restrict myself to any specific topis but build quite a various portfolio.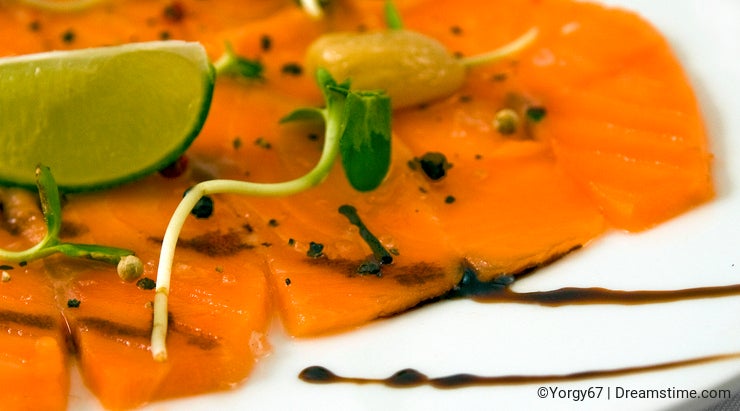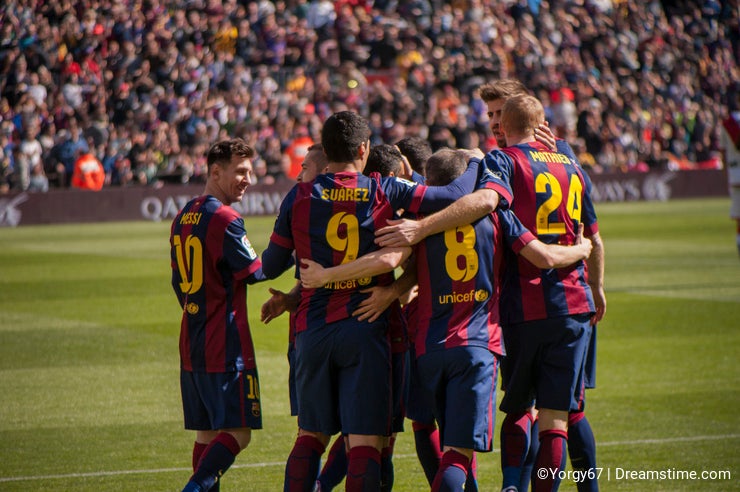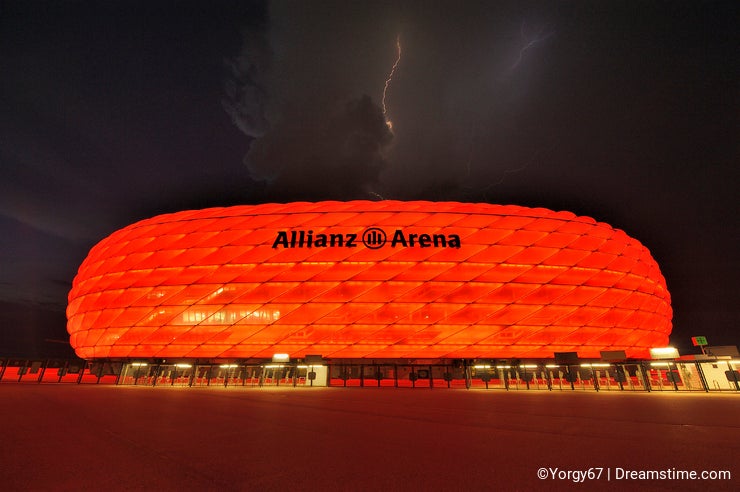 I am not quite happy with the number of sales, but they go and... grow:) Just hope this tendence will continue...
I have just got my 3 anniversary present in the form of 14 credits sales of my most popular shot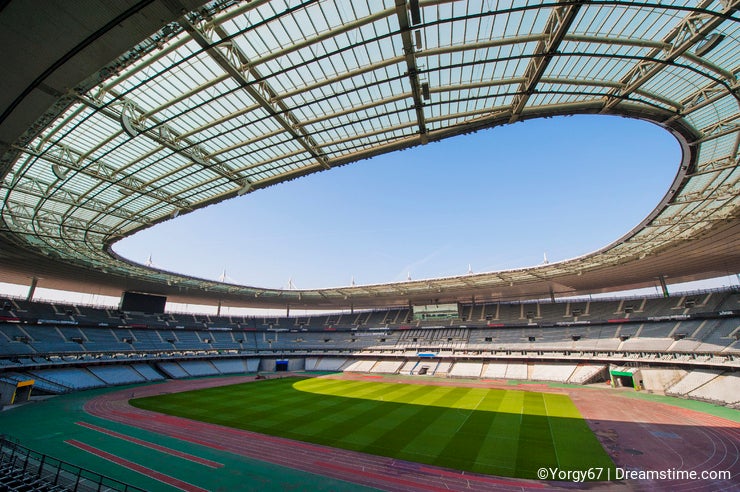 Wishing all of you guys happy anniversaries with DT Family!
Photo credits: Yorgy67.
To provide you with additional information about how we collect and use your personal data, we've recently updated our
Privacy Policy
and
Terms of Service
. Please review these pages now, as they apply to your continued use of our website.