Hello all,
I am happy I reached 300$ from sales. I joined in 26 January 2010 , so it's almost 10 months. It is true I made 100$ by winning the 3'rd place in the assignment Everyday Transportation :
, but my earning balance continues to grow constantly.
I also want to share with you what I have learned:
First of all, I learned from my refusals what images to upload so that this month I have 100% acceptance ratio, I am very proud.
Second of all, I learned which images have the potential to sale, so 3 of the images that I uploaded a few days ago were sold in just two or tree days (2 sales already for the aquarium) :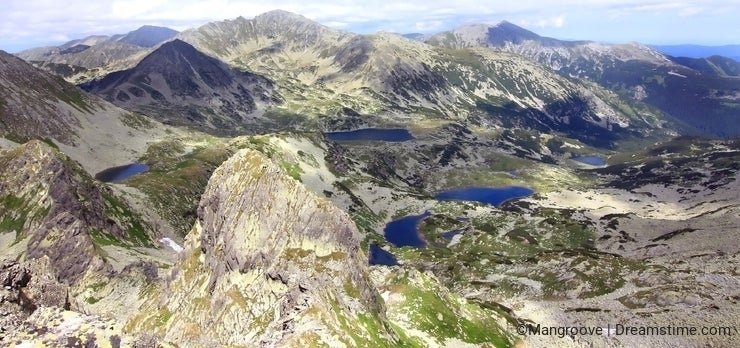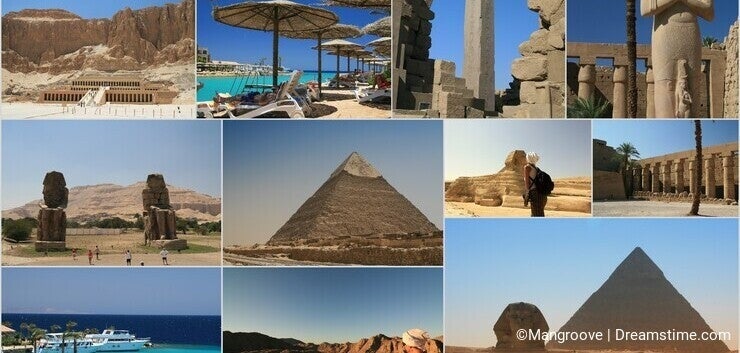 I wish you all good luck,
Mangroove