300 UPLOADS!!! Double then last post!!
Hello everyone, my last blog was at 150 uploads, now I've double it...Yeah!!!
But, I do need some advises because my images have good number of views but very low sale! Can anybody give me some advise what to change or what to do? I know my images are not always people and objects on white background, but I haven't even sold any of them on DT, the sold ones are totally something different.
That is what is confusing for me. Is this normal for beginners or not?
Thanks in advance everyone for any kind of help.
Best of luck to everyone!!!
This is my 300. photo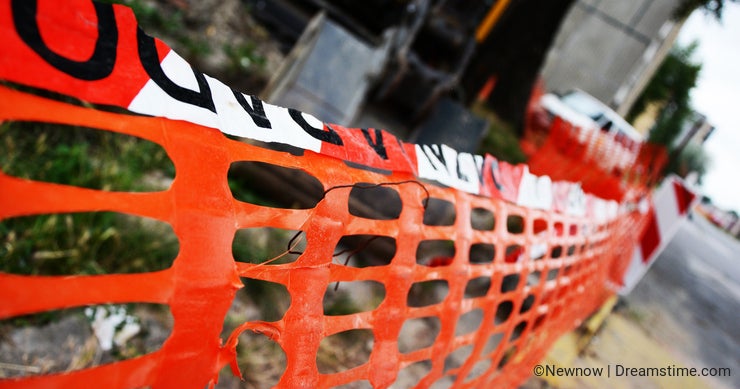 Photo credits: Newnow.