3000 photos online milestone
Yesterday I was really happy. I have reached 3000 photos online. It is less than 4 years when I start to cooperate with Dreamstime.com and my target was to get accepted at least 1 photo. Then I wished to sell at least 1 photo. Since that times my goals are much higher :-).
The 3000th photo online:
My first photo online: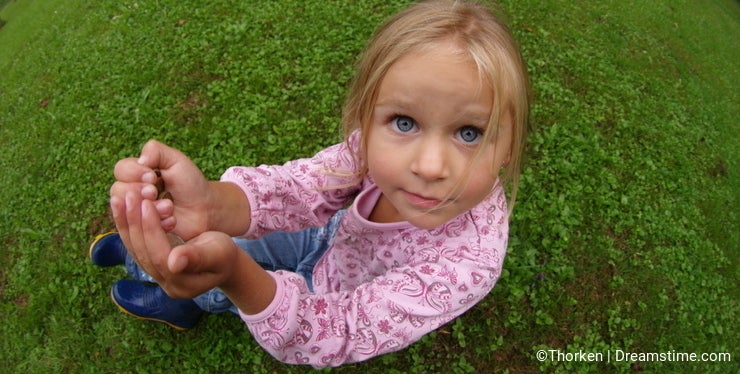 My first photo soled: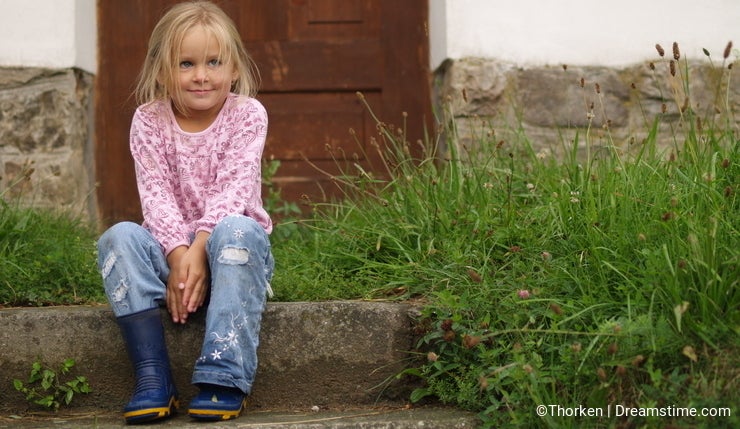 Photo credits: Petr Zamecnik.
To provide you with additional information about how we collect and use your personal data, we've recently updated our
Privacy Policy
and
Terms of Service
. Please review these pages now, as they apply to your continued use of our website.