300th accepted photo!
I have reached my 300th upload today, on 3rd of January 2016!
I'm very happy that my acceptance ratio is 84.5% but I'm a little bit disappointed with my sales, just 69 since Q1 of 2014.
I hope that 2016 to be much better and I am looking forward to reach the next two milestones of 100 sales and 500 uploads.
Here are a few of my photos.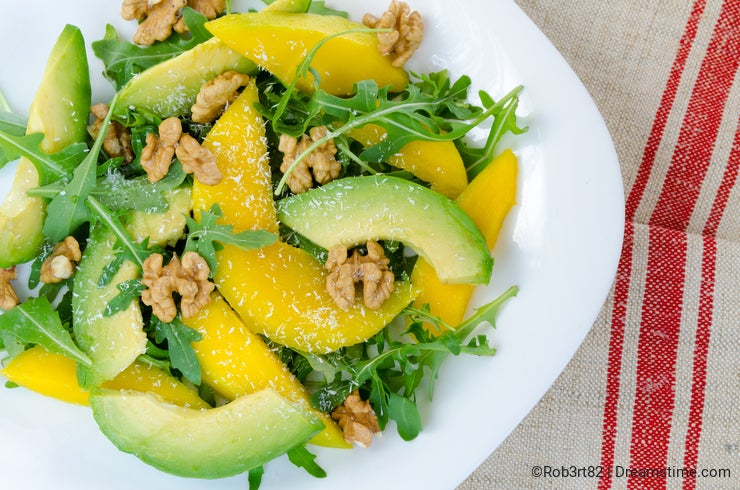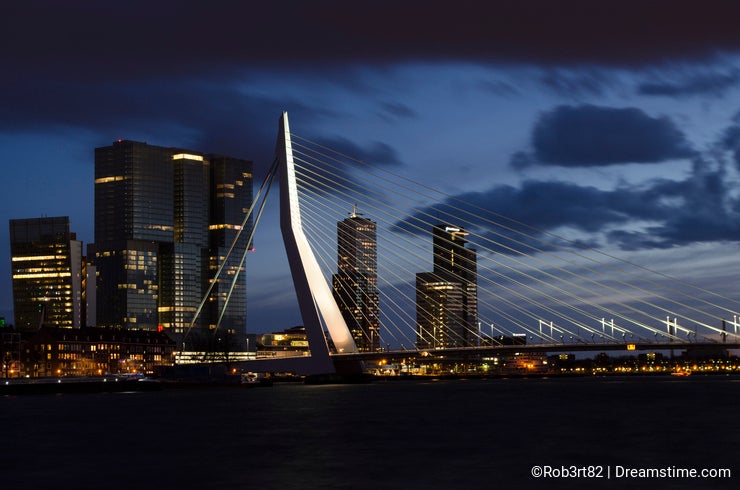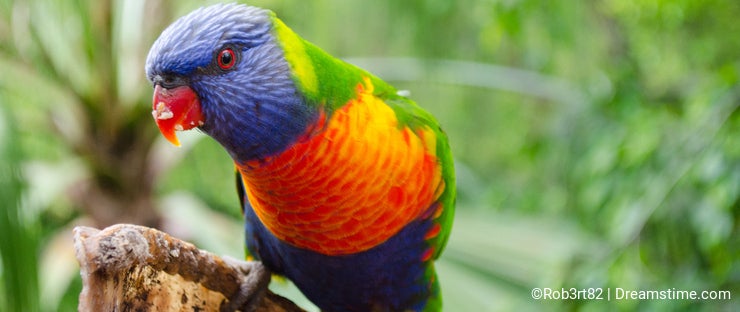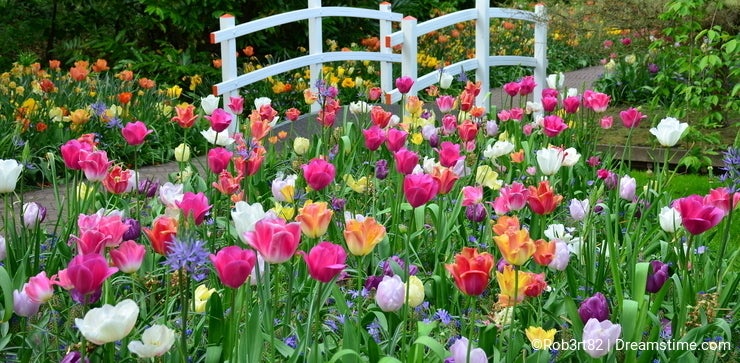 Photo credits: Rob3rt82.