32 images accepted in 3 weeks from my registration
Hey guys, I'm in the third week of entry in dreamstime with my 32 images accepted, so far all commercial images.
Yesterday, I brought my first editorial image!
The world of microstock is still very unknown for me and I hope to reach at least 100 images within the next month. I'll make it?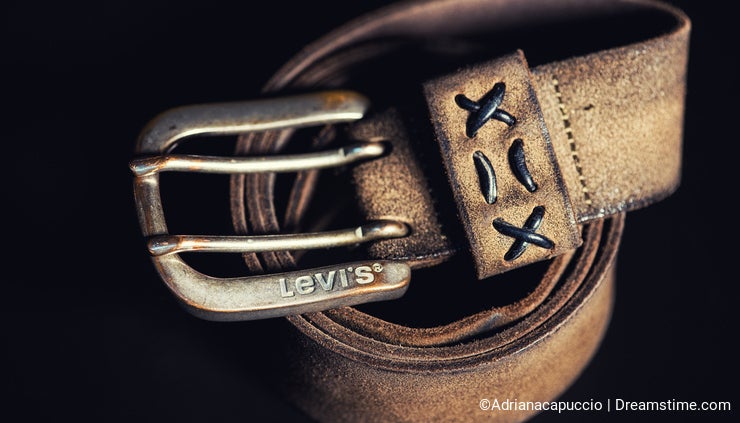 Photo credits: Adrianacapuccio.