Is 350!
Here also the boundary 350 is taken! It is so much files at me in a portfolio. I understand that it very much and very little.... Ten more times are necessary so much...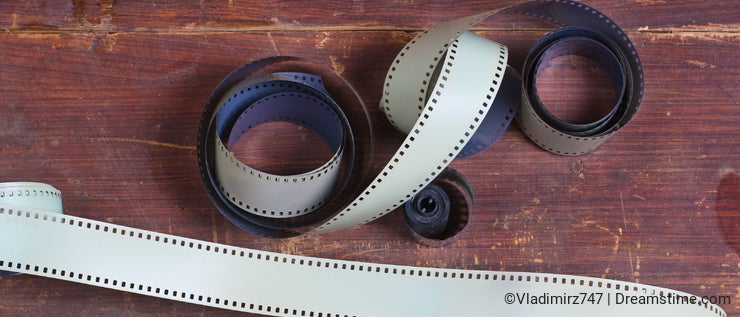 But the more I work with DT - the more you understand the defects and misses, as photographer and as designer... (Reading blogs - you see that light needs to be exposed SO..., it is better to use a lens SUCH, better to Process the image SO...) Thanks to all photographers and designers who advise, prompt, and, thanks, of course DT that gave the chance to study at successful photographers. And at me....... I have still all ahead: will be both 400, and 500, and one thousand photos.... more...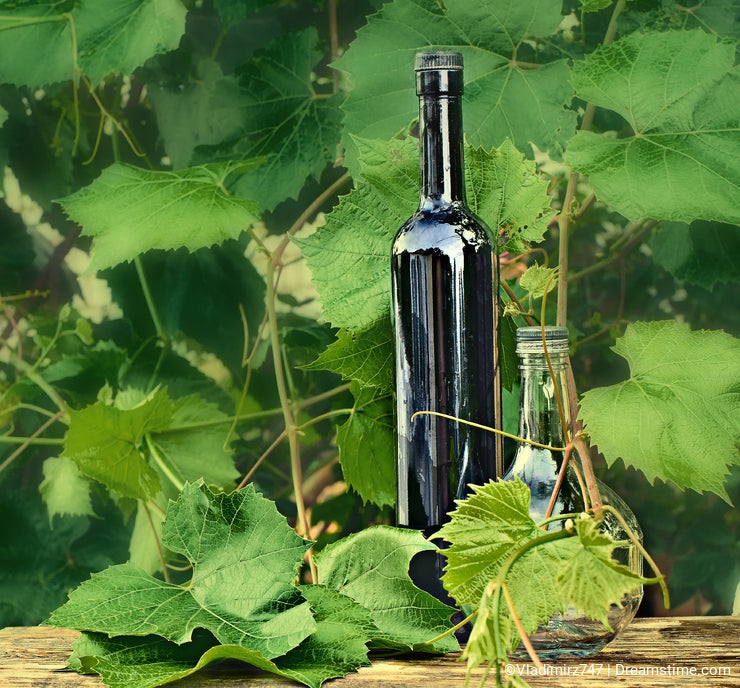 Photo credits: Vladimirz747.