3D Rendering for digital games background
Beeing an architect student, i learned many different programs for 3D modeling and now i want to bring my knowledge in digital games.
If you want to create a background for 2D games, you will not have problems, but 3D games are completely different! If you need to create 3D GAMES that allows the player unrestricted movement and makes them feel like they are in an unlimited 3D world, you need to learn to create 3D backgrounds, otherwise known as skyboxes. Skyboxes could have many different format, for example cylindrical panorama, 6 slides Cubemaps (for normal visors) and 12 slides Cubemaps for Oculus rift or Hololens games. There are lots of programs that allow you to create them, but my favorite one is LumiOn. I hope that this article could help you!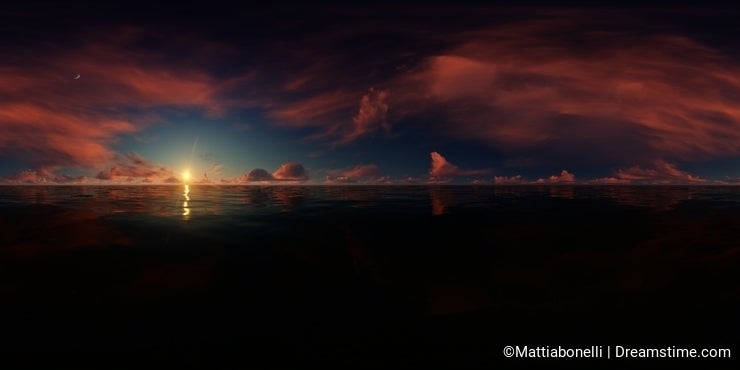 Photo credits: Mattia Bonelli.