I have noticed that I joined here on septembr 8th 2006! so it's 4 and a half years online! But I didn't start to upload seriously until august 2007... (the enormous amount of rejections on my first days discouraged me)
And time flies! Now I'm here with 1,491 files online and more than 2000 sales!! I'm getting a bit hard to reach 1,500 files since the big amount of rejects I'm having lately :S maybe it's time to buy a new camera and try to shoot more original pics ;)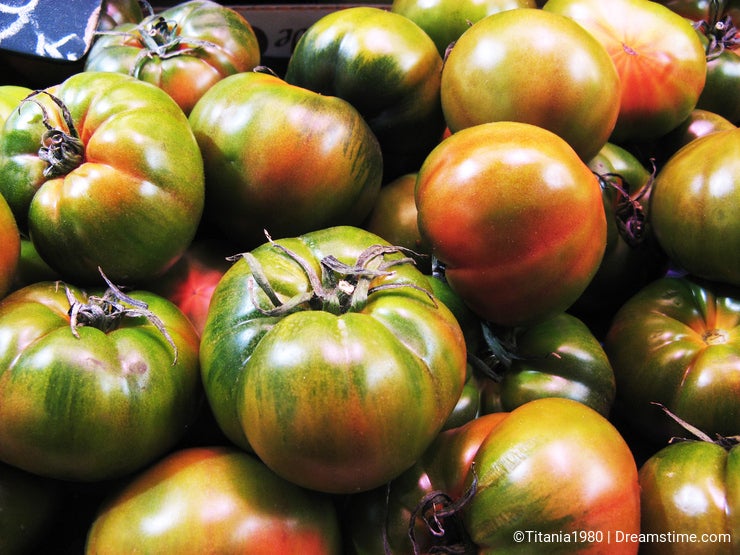 I have some files that haven't sold oin years, they aren't good and I suppose they will end in the free section soon, but...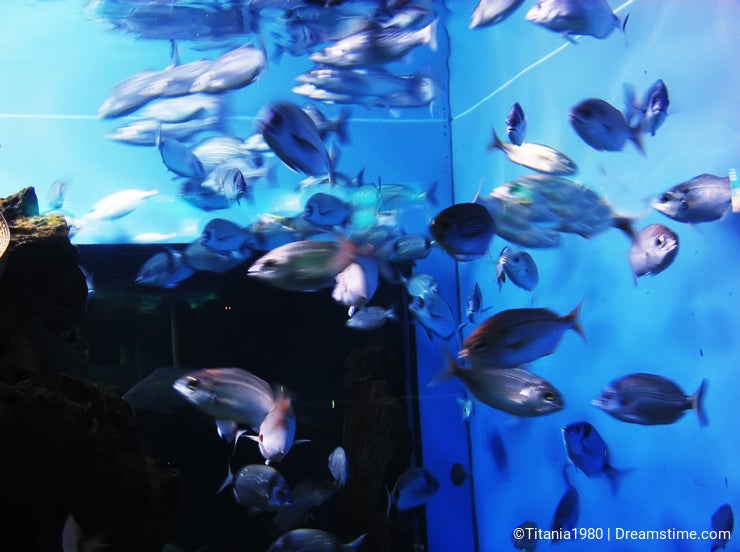 I make a last try to promote them here: these are the images I have used through this aryicle. If anyone is interested... (i suppose not, since the quality has increased so much in last years, but...anyway)

I would like to remark also that I have met very interesting people here, which I have as a facebook friends and I also have learned a lot in forums and improved photography skills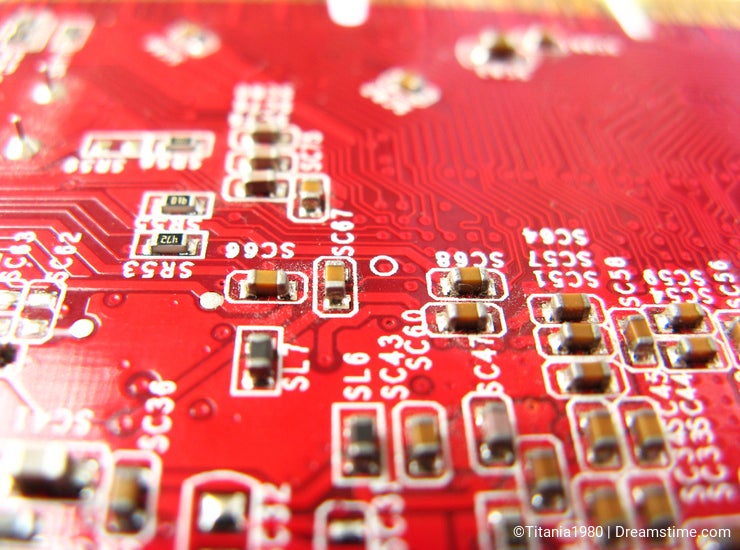 Now I see some of my old files isolated in white that are not isolated at all, or files with bad lighting, etc.
If only I were discovered stock photography before (on its beginnings, in 2004)... I would have improved before...
I will keep shooting and sending pics, in spite this is more difficult every time for non pros like me (all my portfolio is bult with a non DSLR neither a lense... but a canon powershot G9 and my old canon powershot A700!)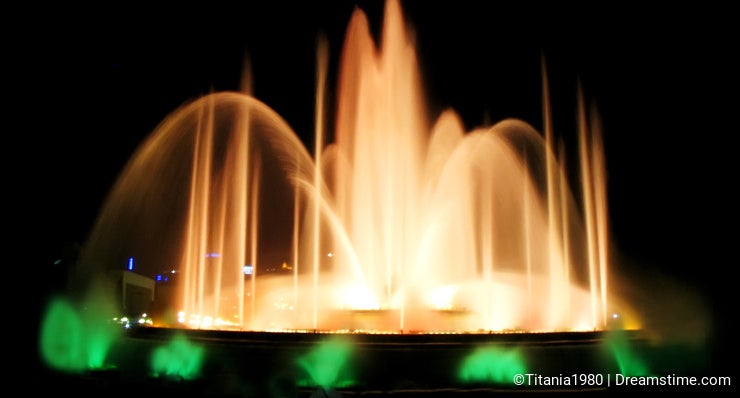 Do you believe it's time to buy a new camera??