4 Project & Asset Management Tips for Designers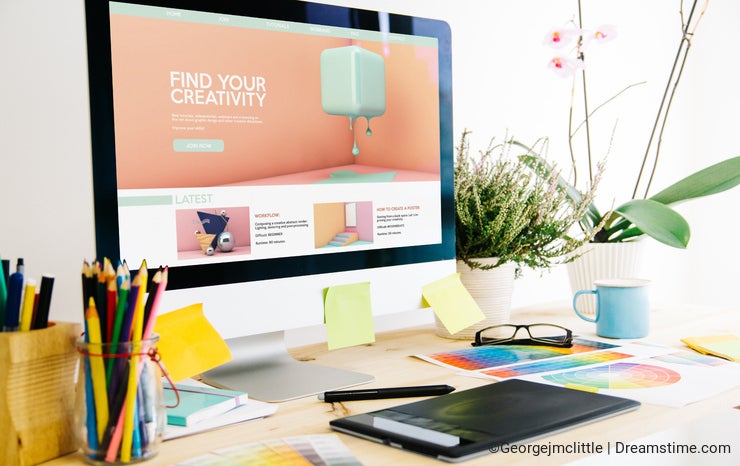 Creative work is passionate, playful, exploratory and frequently perceived as a bit chaotic. But the fact is that by nature and by roles, creative professionals are also some of the most focused individuals in a room, intense about their ideation and exploration, objective and often more modest than they may lead on.
And the biggest surprise is, perhaps, that while their work process may seem rebellious and even disorganized, creatives are actually disciplined professionals.
So how do creatives like designers keep work under control? Read on for a few rules and ideas on how to manage your ideas, assets, and projects.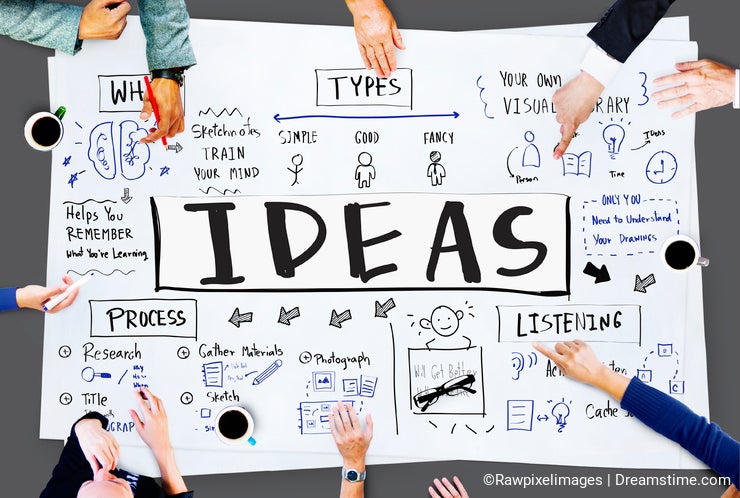 First rule: Work with a good brief
There's no way this rule can be underestimated.
A good brief will set all parties (you as the designer, the client, any other teams or individuals involved in the process) for clear and attainable results. The information provided and agreed through a creative brief also sets the tone and the "perimeter" for creative ideas to follow. That helps you focus and invest your energy in just the right places.
A bad or non-existent brief means everybody's free to anticipate anything and you'll rarely meet on common grounds. Needless to say, this means plenty of wasted time, unproductive work and a generous amount of frustration that could have been easily avoided. Lacking direction and expectations means you will not only suffer the losses mentioned earlier but also potentially damage your confidence and creative sparks, at least for a while. So big no-no.
Be sure to always kick off a project with a brief. And be sure that brief is relevant and clear.

Second rule: Keep track of what you're working on
Aside from the time which you may specifically set aside to work on a project, there's really no way to ban when and how ideas about the same project may pop up. And going after that momentary inspiration often leads to several files and folders being open at the same time. Alt-tabbing between screens and jumping from one topic to another is what's popularly known as disruption. Minor administrative chaos follows as it's easy to lose track of when, what and how should a deliverable be presented to clients.
There are a couple of ways to prevent this from happening.
One that's been proven to work is the very dull, yet highly effective, calendar. Once you jot down start & end dates, preferably with milestones included too, you have a better idea about how to organize your creative jams.
Another solution is to deliberately create a space and time of total, uninterrupted focus. Leave your phone in another room, close all unnecessary tabs in your browser, shut down any distracting apps (particularly chat ones) and just zoom in on the task at hand.
Thirdly, keep notes of your progress, ideas, and next steps. At the end of a creative session, you may feel that your mind simply cannot pursue the task further. But tomorrow always comes, and having notes about where you left off the day before makes it a lot easier and faster to restart your imagination engine.
Lastly, keep your files organized throughout the process. More on this below.

Third rule: Create an asset management process. And use it.
Particularly in the world of design (whether it's digital or print), working on a project usually implies using several documents (like brand guidelines or the brief mentioned earlier), creating multiple deliverables and even more versions for those deliverables. As such, it's relatively easy to get lost in a pile of similarly-looking documents and occasionally scream for help to find the way out. So why not make and use a map instead?
First, find a filing system that makes sense to you. Organize everything related to a specific project under one umbrella, with as many subfolders as needed to be able to locate any asset, anytime.
Then use a labeling system that's easy to understand. Just like each street has a name on the map, so should your folders and files use a taxonomy that's easy to read and follow.
Lastly, don't forget to keep track of all versions for your files. As the project progresses or expands, you'll most likely end up with 3 or 4 or 271 variations for a graphic, to suit different usage contexts. Sometimes the solution here goes beyond using a simple V1 or V4 in your file name, as you may need to include the date, the event name or the team requesting it. It might take you a few seconds more to add this info in your file name, but you'll bless this effort later down the line.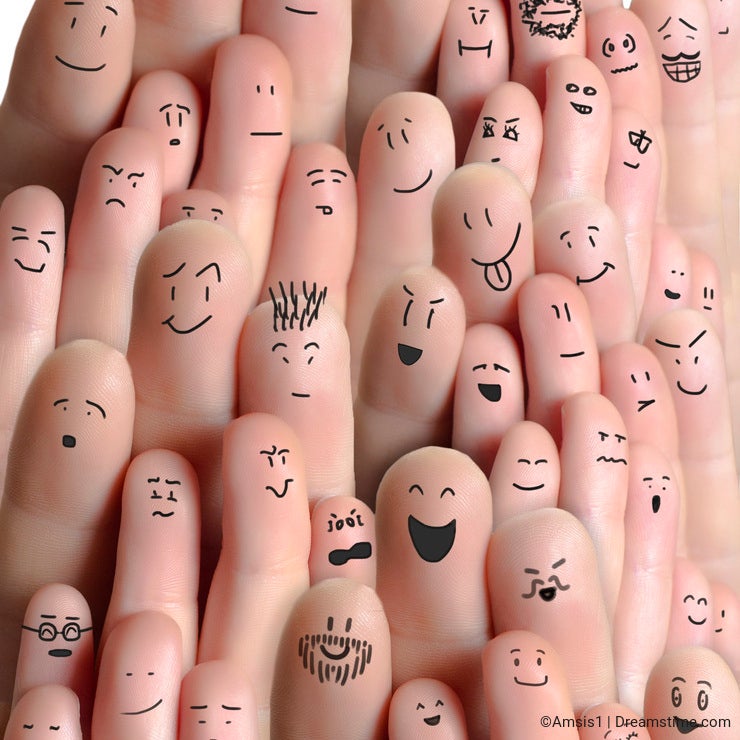 Fourth rule: Sharing and collecting feedback is caring.
Throughout your design projects, you'll be surrounded by several stakeholders: your clients, your team members or your client's team members, external collaborators, mentors, to name a few options. To a various extent, each of these people will play a role in your project's final outcome - feedback, changes, contributions. To be able to involve them correctly and timely, you'll need to use apps and processes that allow that.
There are several ways to go about this and it's up to your personal experience and preferences to choose the best solutions. As general rules go, however, here are a few things to consider:
Use cloud-based storage to share your work. That gives you the flexibility to share deliverables with all those involved in your project and do so easily and in a secure manner.
Use design tools that allow for multiple functionalities, such as plugins for your project collaborators. These may be other designers or people in complementary roles - copywriters, UX writers, developers, researchers, product managers - so try to choose user-friendly apps that allow them to contribute.
Create a feedback collecting system that works for you. Most times there will be more than one person reviewing your work and sharing comments, so make sure you have an effective solution to collect, organize and prioritize their ideas. It's also helpful to keep a history of their feedback, to clarify any situations in which they challenge or forget their previous requests.
There, rules session over. Time to get those creative juices going again, hopefully in a more effective way for you. Got more suggestions on how to keep track of your design work? Share them in your comments!
Photo credits: Amsis1, Sergey Tolmachyov, Georgejmclittle, Mailos, Rawpixelimages.