5 Creative Smartphone photography Hacks you should know
It was a perfect shot, the shot of a life, a life about to end, the life of a mother given for her fawns. The photo is of a mother deer, a mother whose fawns escaped death.Caught in the fangs of a hungry mother cheetah - teaching her cabs the art of the kill, she stoically looks into the camera.
As the mother cheetah digs her fangs into her carotid artery, cutting off life giving blood to her brain, the mother Impala proudly, yet defiantly gives life one last bold look.
Shot in the Maasai Mara, Kenya by Allison Buttigieg a Maltese photographer living in Finland the picture won a coveted award, it won the best photo of the decade award.

Shooting beautiful awe inspiring photos sometimes comes down to luck, - being in the right place at the right time - very few photographers strike this kind of luck. Successful photography is mostly creative planning, calculative execution and constant application of new ideas.
Shooting on your smartphone camera might be more complicated. Getting that awesome, out of this world photo calls for creative ingenuity. Here are a few creative hacks that will help you raise your smartphone photography to award winning standards.
1. How to Use your Sunglasses as natural light filter
When out on a walk in the middle of a bright sunny day, or while driving in the countryside on a hot summer day, your photographic eye may catch a once in a lifetime image idea, however the light may be too bright and spoil your photo, do not despair.
Your sunglasses are natural light filters, place one of the sunglasses lens in front of your smartphone camera, focus on your subject and shoot. In addition to filtering out harsh sunlight you can sprinkle water on the lens to create an awesome effect of your subject.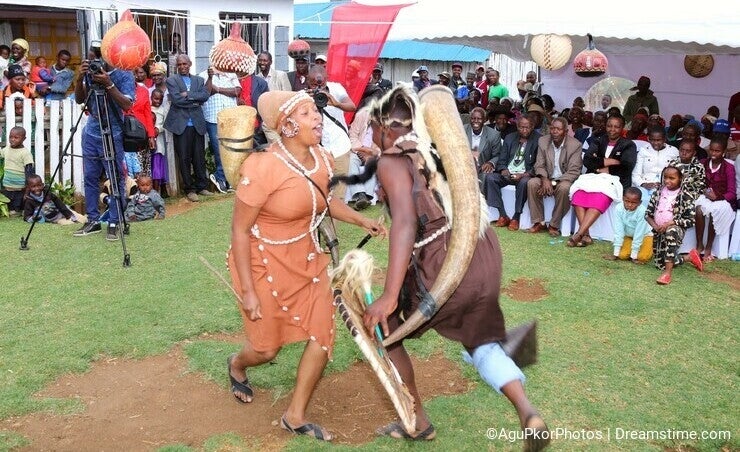 2. How to turn your smartphone into a pinhole camera
Your creativity may require shooting your subject using a pinhole camera. Capturing a pinhole effect of your subject with your smartphone camera is easy.
Get any used aluminium can, a tin foil, or an aluminium foil. Cut and shape as a base for your pinhole. Use a needle to punch a hole through your chosen material, a small hole will give you a sharp image, but will dim your projected image.
To reduce diffraction strive to create a perfectly round hole. Align the hole to your lens and shoot.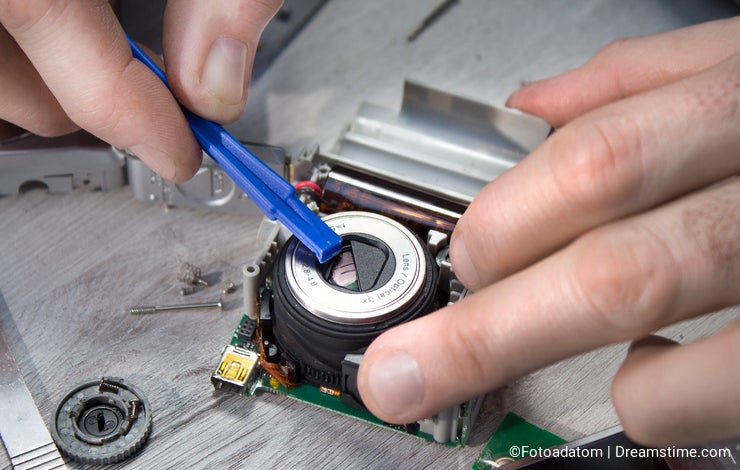 3.How to shoot macro images with your smartphone camera
Proliferation of add on lenses has made shooting macro images accessible to anyone with an iphone camera. When choosing an add on lens, choose glass lens over plastic lenses, your image will appear sharper.
If you do not have the budget for an add on lens, but have an old film roll camera lying around, you can save yourself a few dollars by carefully disassembling your old camera and retrieving the lens, attach this lens on your smartphone camera using a sellotape. Move close to your subject and shoot.
If you do not have any of the above, but still want to capture a macro image, stretch your creativity...
A single drop of water dropped on your smartphone camera lens will act as an add on lens. Hold your smartphone facing down, focus on your subject shoot.
4. How to shoot top down images without holding your smartphone
Holding your smartphone camera steady while reducing camera shakes when shooting top down images shouldn't faze you. An extended tripod can help you shoot, a tripod's stability is however dependent on your hand.
A better, simpler and more practical way is to create a camera holder out of a folded cardboard box, tape it to your ceiling, slide your phone in the holder, using a timer start your camera rolling and shoot a succession of top down images of your subject without worrying of your hands' steadiness.

5. A Better way to zoom without compromising image quality
Using the zoom on your smartphone camera will compromise the quality of your picture. Binoculars can help you zoom into your subject and help capture a perfect photo.
Focus your binoculars on your subject, attach your smartphone camera on the binocular and hold your camera steady, shoot to capture a crisp image of your zoomed in subject.
Your image may not win the photo of the decade award,- on a second thought it may just win, - well, it doesn't really matter, what matters is that these hacks and many others like them will propel your smartphone photography to greater heights.
Your imagination will soar, your creativity will explode, your smartphone photography will take a life of its own, you will shoot out of this world photos.
Photo credits: Augustine Masiga, Tomasz Majchrowicz, Golasza, Per Boge.