5 facts on Mardi Gras
Are your costumes ready? Here are 5 facts to know before you put on your beads and masks and go celebrate.
What does Mardi Gras mean? It's in fact French for Fat Tuesday.
It is believed to have arrived in North America in the year 1699, on March, when the French-Canadian explorer Jean Baptiste Le Moyne Sieur de Bienville set his camp about 60 miles from the future site of New Orleans. Back in France, Fat Tuesday was celebrated, so Iberville named the spot Point du Mardi Gras. A few years later, French soldiers and settlers feasted and wore masks as part of Mardi Gras festivities in the newly founded city of Mobile (present-day Alabama).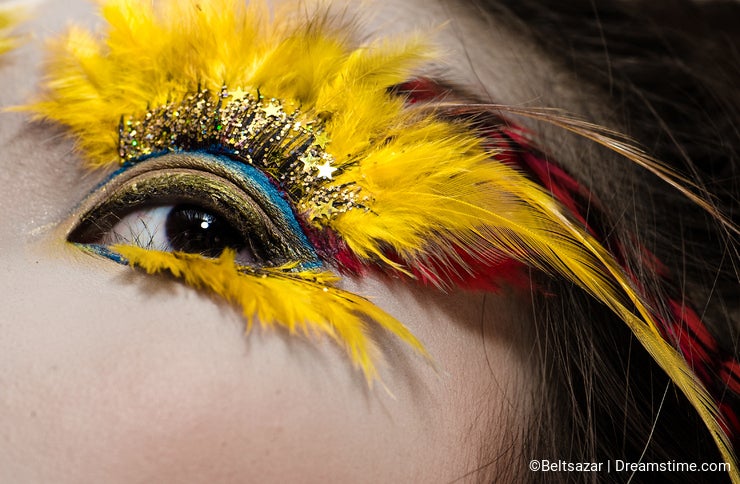 Mardi Gras became a holiday in 1582, when Pope Gregory XIII placed it on his Gregorian calendar on the day before Ash Wednesday. So it basically means you get all your sinning done before then.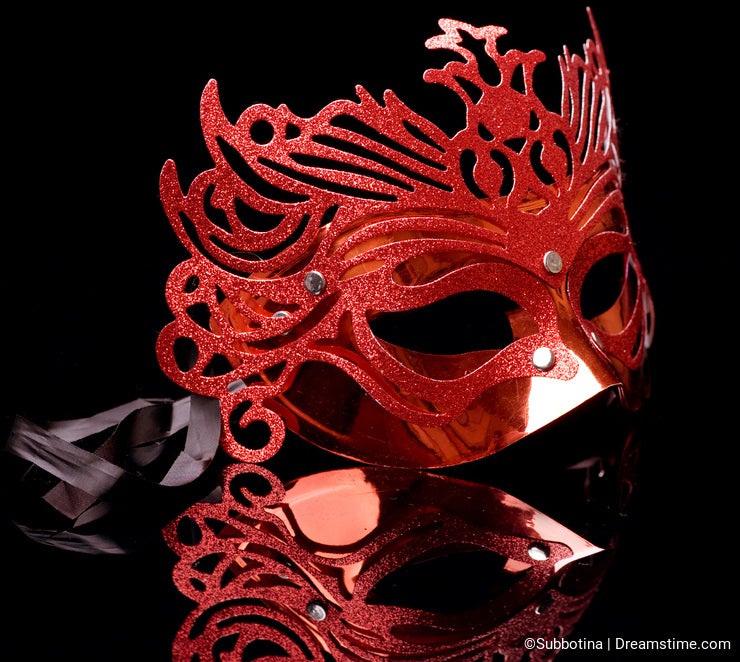 It's illegal to ride on a parade float without wearing a mask. This was a law put in place to break down social barriers and allow everyone participating to associate with whomever they want.
Although it is most famously celebrated in New Orleans and Rio de Janeiro, Mardi Gras is an international holiday. Some of the other major hubs where it takes place are: Germany (as "Karneval"), Italy (as "Martedi Grasso"), Trinidad (as "J'Ouvert"), and Mexico (as "Martes de Carnaval").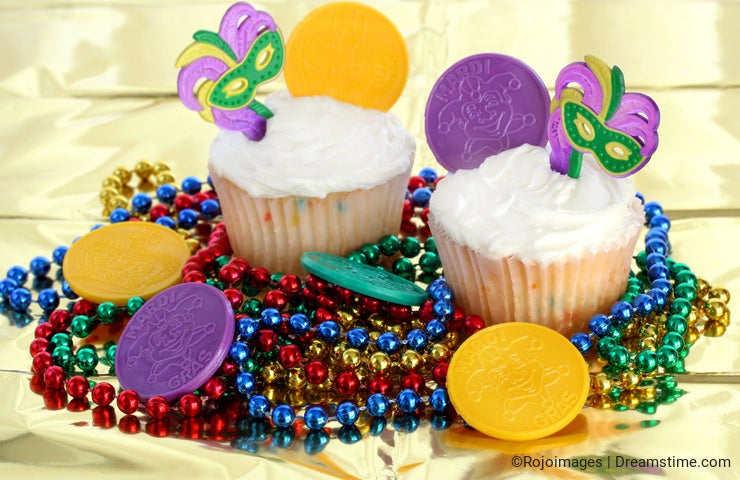 The ominous purple, green and gold actually mean something. Purple stands for justice. Green stands for faith. Gold stands for power. In 1872 they became the official colors.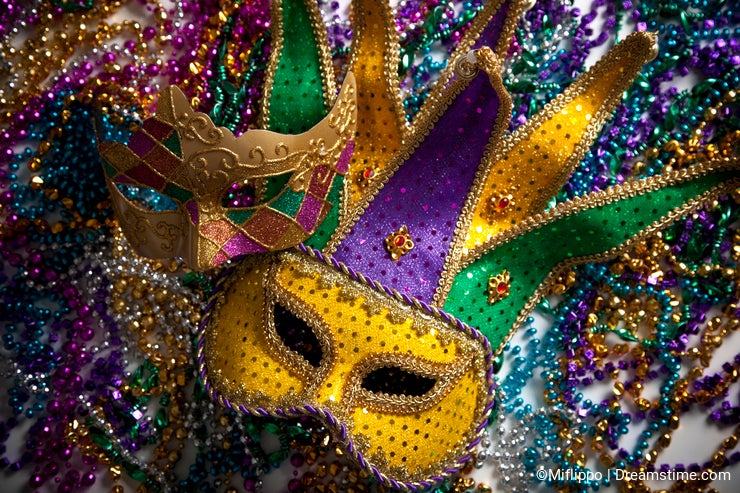 Happy Mardi Gras!
Photo credits: Daniel Budiman, Michael Flippo, Juan Moyano, Rosemary Buffoni, Subbotina.