5 More Ways to Find the Perfect Image for your Next Project
"Would you tell me, please, which way I ought to go from here?" said Alice to the Cheshire Cat.
"That depends a good deal on where you want to get to," said the Cat.
"I don't much care where–" said Alice.
"Then it doesn't matter which way you go," said the Cat.
"–so long as I get SOMEWHERE," Alice added as an explanation.
"Oh, you're sure to do that," said the Cat, "if you only walk long enough."
Alice's Adventures in Wonderland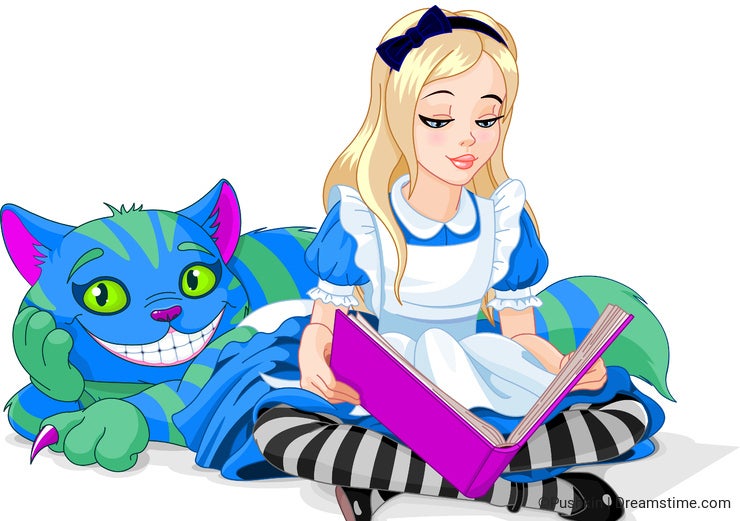 5 Tips to Finding the Perfect Image for Your Project talked about the different tools available for discovering images on dreamstime.com. The best ways to utilize keywords in searches, how to leverage lightboxes, using color pallet, analyzing backgrounds, and finding images with people were discussed.
And all of these techniques are terrific for finding images when you have in your mind's eye what you are looking for. But how do you locate that perfect picture when your focus is a little less clear? When you kind-of-sort-of-know, or don't-really-have-a-clue, what you want, how do you even start to search?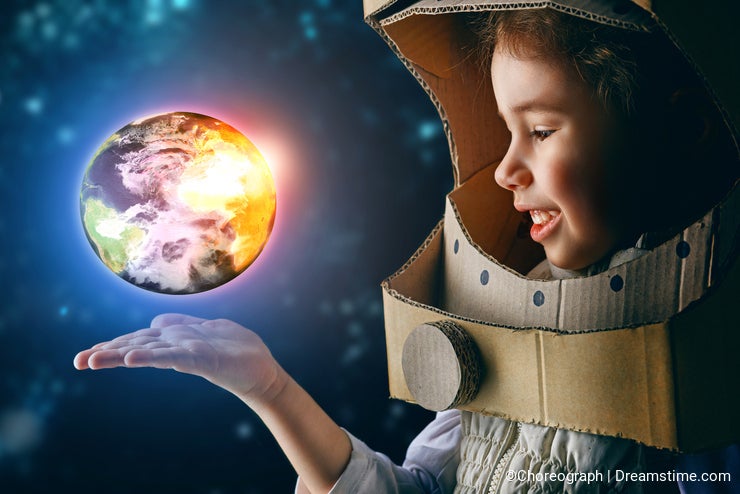 Here are a few ways to nudge your creative juices and get you looking in the right places for that perfect image or video when that happens.
Ease your search by using categories
If you know the general theme of the image you seek, a good place to start is with the Category tabs across the top of the page found under the Stock Photo, Stock Footage and Stock Audio tabs. Image creators tag each upload with one or more Category classification and sub classifications. Clicking through the categories allows you to explore the theme in details. You can change the display order to better sort on best selling, latest upload, most popular, price or size allowing you to see a wide range of options.
You can further refine your images by using the keyword search criteria on the top of the page and selecting the search "Within category" box to selective narrow down the field.
Let dreamstime Editors light the way
To find a curated subset of images try the Editor's Choice link from the front splash page. This page displays the images chosen by dreamstime content editors as worthy of special note.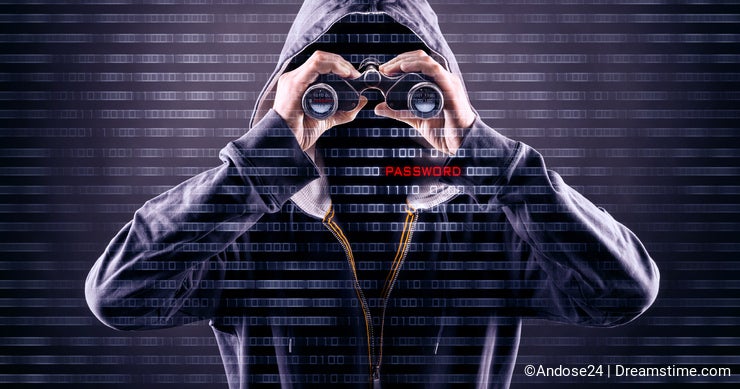 Once on the page, you can refine the display order similar to the Categories area, and further refine images displayed using the keyword search criteria and checking the search "Within Editor's choice" box.
Favorite contributors
Sometimes you find a particular photographer who produces a style of image you prefer. Make them one of your Favorite Photographers by clicking on the username to navigating to their bio page (like say Karenfoleyphotography, just as an example) and selecting the Add to Favorites button.
Their username will now appear on your bio page under the heading Favorite Contributors. You can then easily navigate to their page and do keyword searches using the Portfolio Search box there. Or you can search their portfolios under Latest Photos, Latest Illustrations, Latest Footage, Latest Audio, Most Popular, and Editor's Choice or by selecting one of their Models.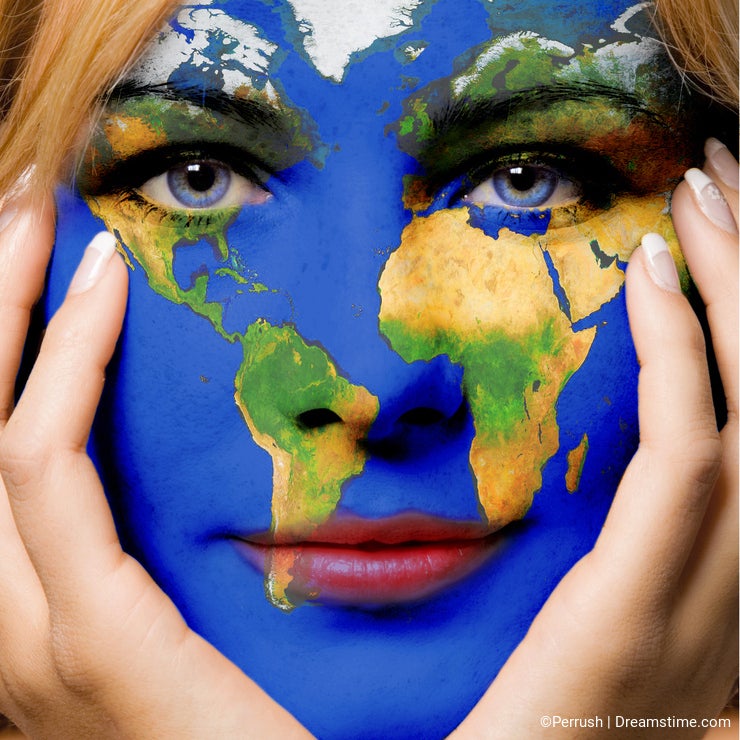 Use geographic location
Another feature available from the top menu bar is the Interactive Photo Map. As the name implies, it provides search capability bases on geographic location. Use the Find Place search to enter a GPS coordinate or geographic location – be it city, state, country, etc. Then zoom in and out to navigate to the thumbnails of images available for that place. Using the name of a Favorite Photographer on the map can further refine searches.
Images related to your search
When you find images that are close – but still not quite there - try using the search capabilities built within results page. You can use the Designers Also Selected These Stock Photos feature to see images that may be related to the one returned, or the More Similar Stock Images to find ones like the one returned. You can also find Other Stock Images With This Model if you like the faces you see. Or explore any Collections the image may have been added to if the themes are appropriate for your quest.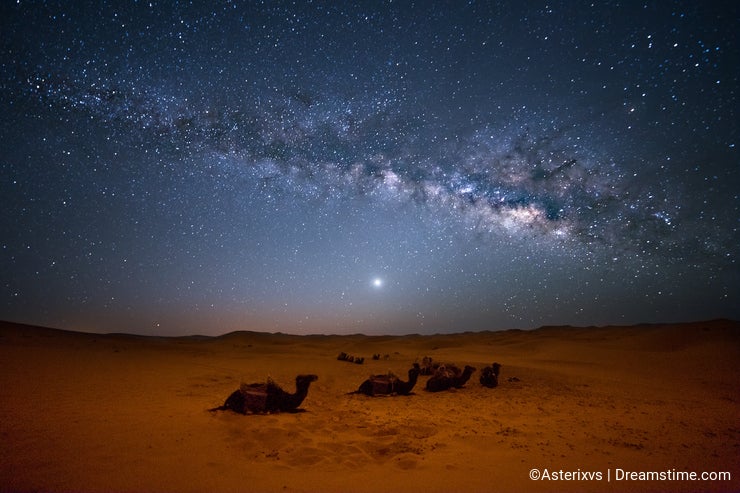 Why set your search
Hopefully these tips will help you locate the perfect image for your needs, or maybe they will at least help you get a clearer understanding of what you are looking for to use the techniques discussed in the previous article. Either way, with over 54 million - and growing - images available, you'll be sure to get what you want – so long as you search long enough.
P.S. New contributors may want to take note of a few of these points to make sure their images can be found using these techniques!
Photo credits: Andose24, Valentin Armianu, Konstantin Yuganov, Stefan Hermans, Anna Velichkovsky.