5 reasons why your mobile phone is your best camera
Since the advent of the smartphone era mobile phone cameras have increased in quality, megapixels, DOF capabilities, and now you even get two cameras for the price of one as some of the top range smartphones have a wide angle and a zoom camera that you can switch between. In a time when all we do is in a rush, your smartphone has become a gateway to the world and a great tool to cash in on your hobbies, and here are 5 reasons why.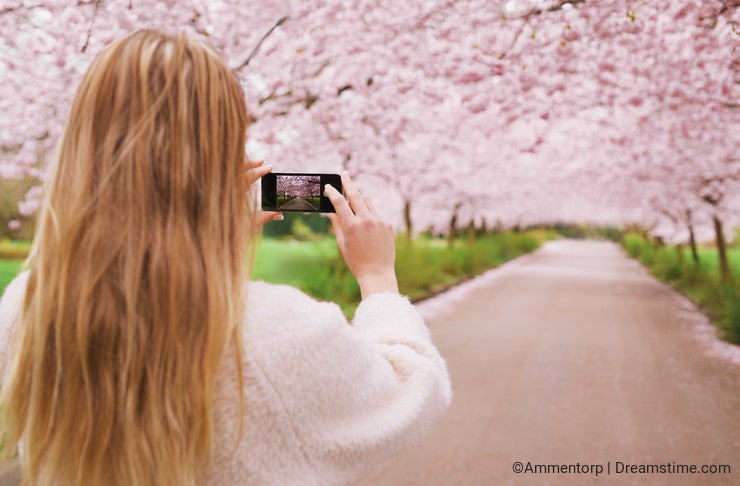 1. It's always there when you need it
We know you even go to the toilet with your smartphone so there really is no excuse, pull it out of your pocket and snap away. Instead of playing that candy game be mindful of your surroundings, there's that gnarled tree you pass each day on your way to work that you've not noticed so far because you were too busy checking your email or Facebook page, but now that you've seen it you can think of angles and light and what would make it look awesome. If you happen to pass an event you simply pull it out and take that Pulizer Award winning image.
2. It's very simple to use and provides a great range
The smartphone cameras are designed to help you .. a lot, and I do mean a lot. The exposure compensation they employ make it quite impossible to shoot a bad image, even in full sunshine with harsh shades, the nightmare of all photographers worldwide. Just test it, you'll see how effective they are in capturing details.
Slow-motion, videos, panoramas, you name it, your smartphone has it. Some apps will even provide with long exposure capabilities and even multiple exposures.
3. You get to play with all those apps
Unlike the days of old, when over-filtering was frowned upon, now filtering is used everywhere, from ad campaigns to Instagram influencers to glossy magazines, so don't be afraid to experiment, just remember that there is a thin line between cool and garish.
4. It's inconspicuous
While a full-size DSLR camera with any lens on it will draw a lot of attention not many will turn when you pull out a smartphone which will certainly give you an advantage when you wish to capture the mood.
5. You can use it to directly upload your images
With the Dreamstime Companion for Android or iOS, you can upload your images directly from the app without having to go through your computer. All you need to do is download and install the app, log in with your Dreamstime credentials and start using it.
Stay tuned for my next blog, 5 Tips on Mobile Photography.
Photo credits: Ammentorp.