5 Tips to Finding the Perfect Image for Your Project
46 million and counting. That's the number of images and videos available in dreamstime's database today. So how, with all this fabulous selection, do you find the one image that is ideal for your next project?
Whether you are a newcomer to the site, or are just looking for some new tips to help with your searches, here are 5 ways to get you started towards finding that perfect image.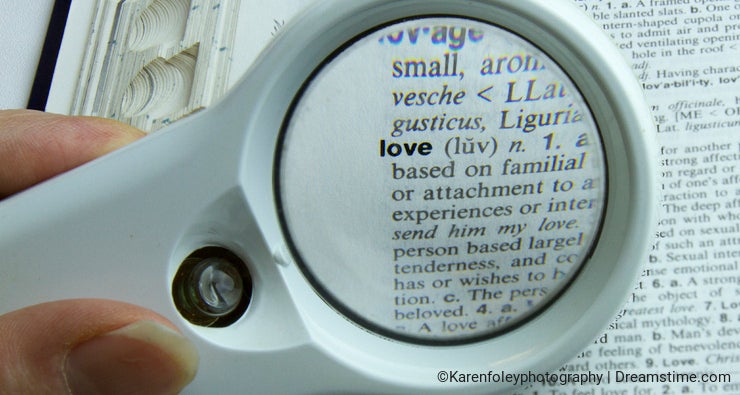 1.Words Matter. Keywords, that is.
Sometime your mind's eye is clear on the image that you are looking for, and sometimes the overall target is a little fuzzier. In either case, your search starts with keywords.
Successful photographers know to include a rich selection of keywords to fully describe the who-what-when-where and why of their image. The very successful will also include descriptor keys to help describe the mood, tone and context of the image to help designers find exactly what they need.
Start with the few, most important words that describe the story you are looking to tell in imagery. Be as specific as you can without being overly filtered. Use descriptors that help define your requirements like "sunny" or "colorful" but try to avoid "non-descriptors" like "beautiful" or "pretty" as many contributors will not include them in their image descriptors and you may inadvertently filter out some otherwise good pics.
Sometimes you need to be a creative if search results do not return anything at all – or anything that is suitable for you. Try removing some of the descriptors used, or think of other spellings for what you want. In some cases, like regional food specialties where there may not be an English name, try using the ethnic name written in Latin characters. Wikipedia and a good thesaurus can be great aids here. If you are looking for slightly "edgier" images, ensure the Content Filter is set to Off.
Once you have a good set of images returned, start to drill down using the "search within results" feature of the search box. This will allow you to iteratively add additional search criterion to help continuously trim the selection to meet your exact specifications.
2.Use lightboxes as a tool
Create a project lightbox and add images as you come across those that fit into your project design. This provides a convenient way to compare images side by side, and allows you to see if the images work well together in a cohesive way. It provides a convenient mechanism to review images over a few days to ensure you have the ones that you need, and a quick way to purchase the set once you are ready.
It's also a good idea to keep a lightbox going of images that you just simply like or find intriguing as you run across them in your different searches. They may not fit your current efforts, but you never know when a project will come up where they are perfect, or find that the image combinations themselves lead to a creative new project.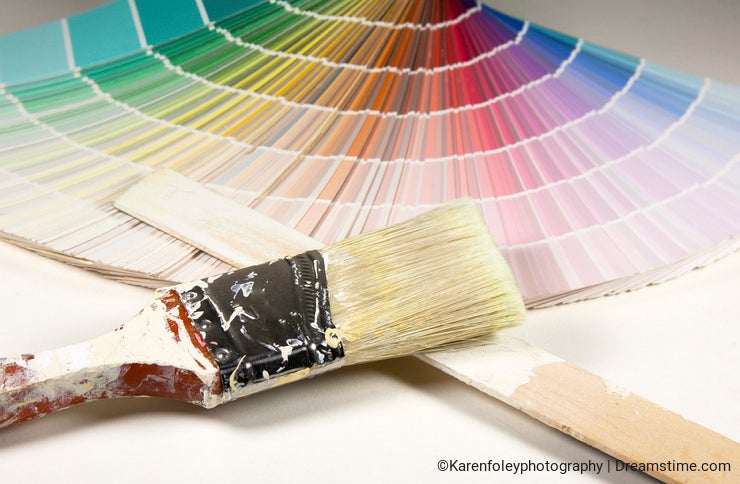 3.Select the right tone, color and mood
Use the advance search features of image property to hone in on color schemes, image orientation or black & white requirements where appropriate for your project. Look with a critical eye to mood and tone of the image set through lighting, focus and color to ensure the images are consistent with each other and to your overall design goals.
4.Look at cropping and background
Cropping of an image is another important aspect to consider. You can always modify a picture to crop out what you don't want, but it is impossible to add back in something that has been cropped too closely. Think of the background that is present. Does it add or subtract from your goals. Do you want something isolated, in a particular setting, or somewhere in between? Does the image lend itself to the modifications it may need to make it more suitable for your final usage? Use these factors to help you to include or reject images as you search.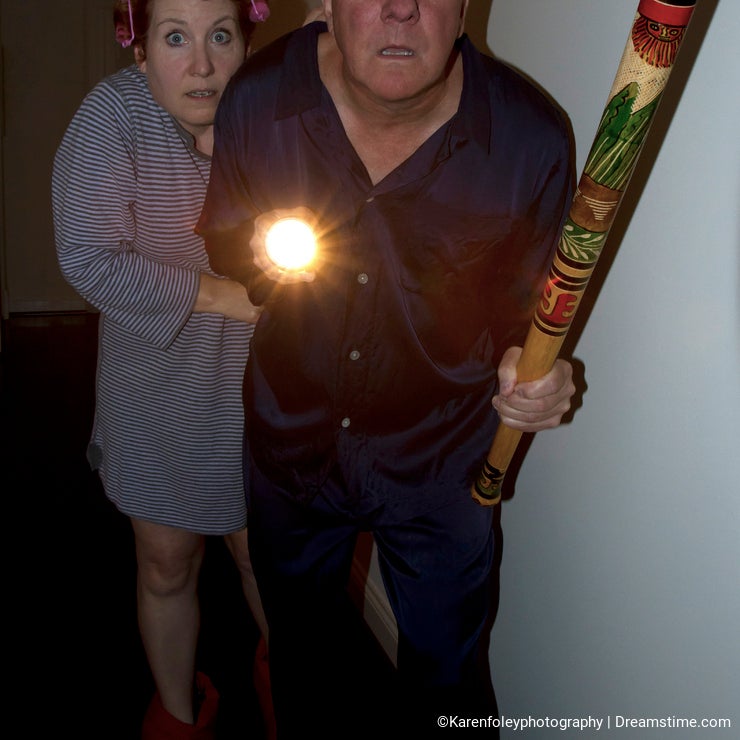 5.People and things
Sometimes people add to the efficacy of the image image and sometimes they will distract. Again, use the advanced search features of people to select the number, age, or ethnicity requirements you need.
Does your project require a model-released image for your application? Think about whether you want passive or active participation of people in the image. Are you looking for fashion models, or common everyday people? Every combination is available in the database, so look until you find your exact requirements.
Try some of these tips to help you find that perfect image the next time you are tackling a project. And leave the rest to magic – you know, the voodoo that only you do so well!
We love to see success stories – so don't be shy about sharing how you use dreamstime images by posting a link or share your favorite tips in the forums!
Photo credits: Karen Foley.