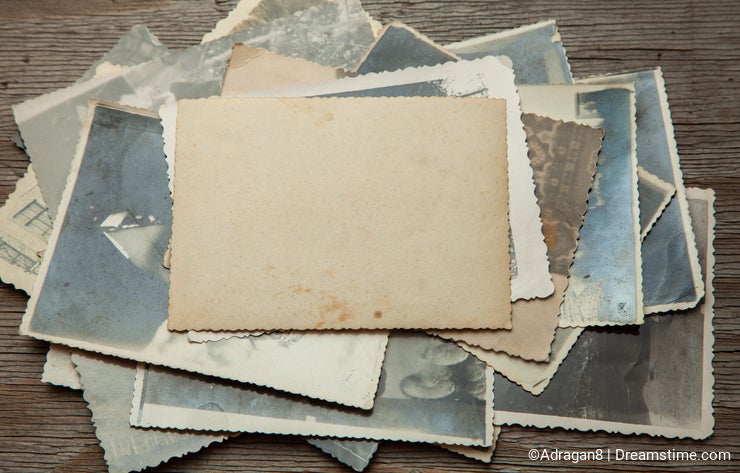 Getting out to take new images for your stock portfolio may be a little difficult these days. From rolling lock downs to incoming colder weather – we may all be indoors a little more than we want right now. Why not use this time to see if you can breath new life into some of your old work to create stunning new stock images. Here are some tips to get you started
Touch up
Sometimes all an old image needs is a little touch up to bring it back to life. This can be anything from simple steps to shuzz up old snapshots , to restoring vintage images, or colorizing old B&W pics.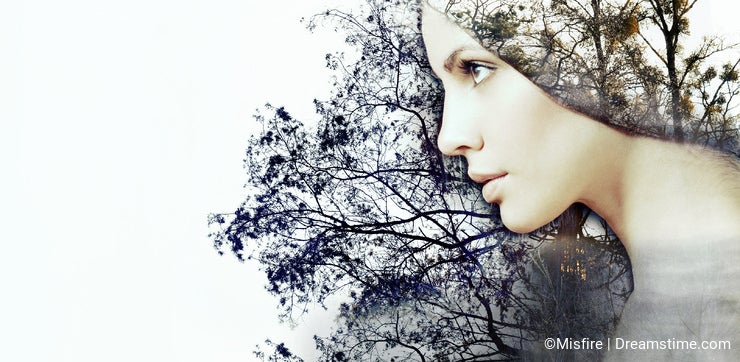 Double exposure
Superimposing one image onto another is a trick as old as film cameras. Fortunately in the digital world it is a very straightforward task to accomplish. Experiment using a combination of masking and blend modes to combine two unrelated pictures into one dynamic image.

Compositing
Maybe you have a fantasy scene you've always wanted to create, or maybe flipping through some of your old images will give you inspiration, but learning how to effectively combine images into a composite scene is a challenging and rewarding endeavor. And fortunately, there are many, many online resources to help you learn and perfect the technique.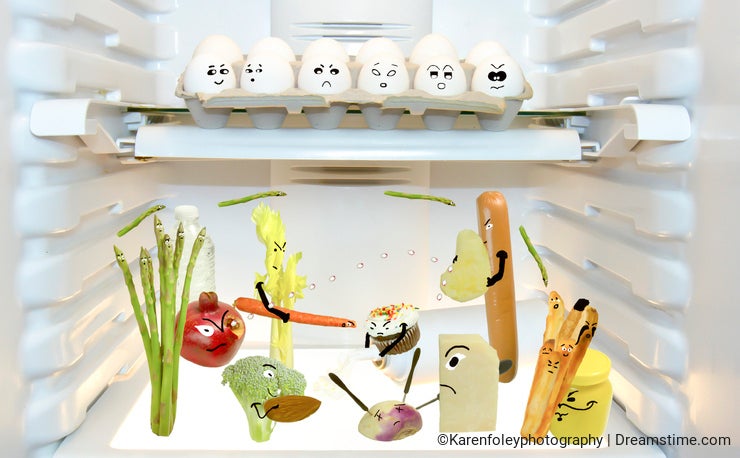 Multi-Media
One of the benefits of working in the digital world is that we are not limited by using only one form of creative expression. Try you hand at combining old photos with creative illustrations, painting, 3D or animation effects for a stunning new image.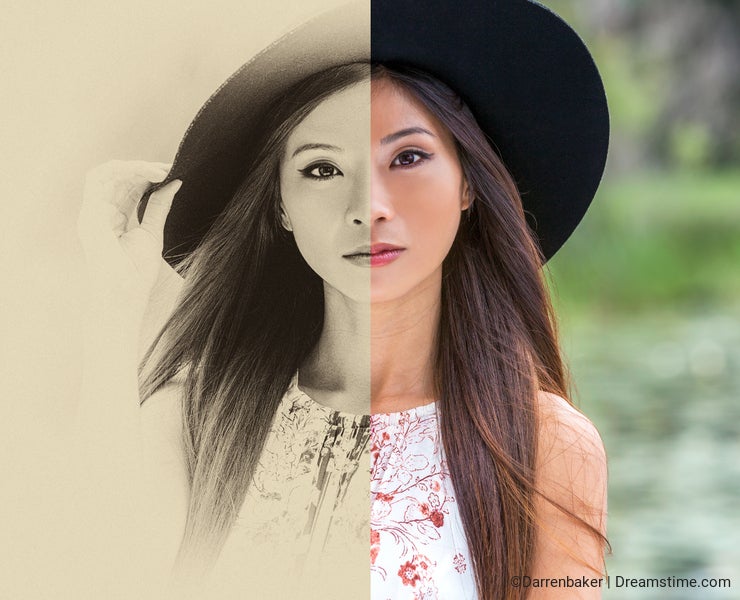 Recreate
I love then and now photos. Being able to see how things used to be compared to how they are now juxtaposed into one image. So if you happen to have vintage photos and current ones of people, place or things – or can create the illusion by applying a sepia effect on a current image - combine them 1/2 and 1/2 using a graduated mask for a drop-dead effect.
So instead of moping around complaining that we can't get out and shoot right now – try your hand at these techniques to repurposed your old snapshots into stunning new stock photos.