It's my birthday at Dreamstime - its been now 5 years with them!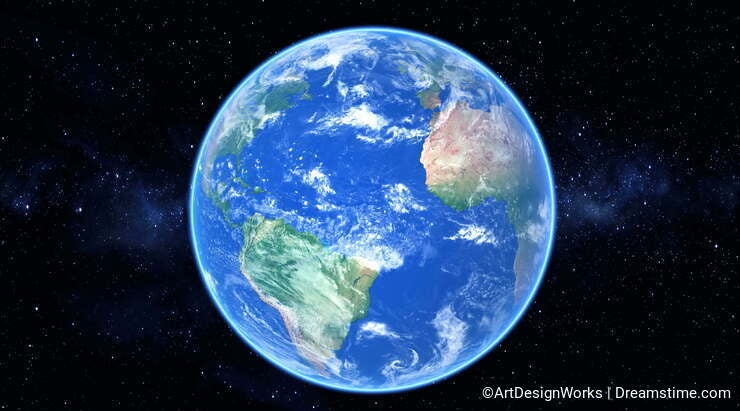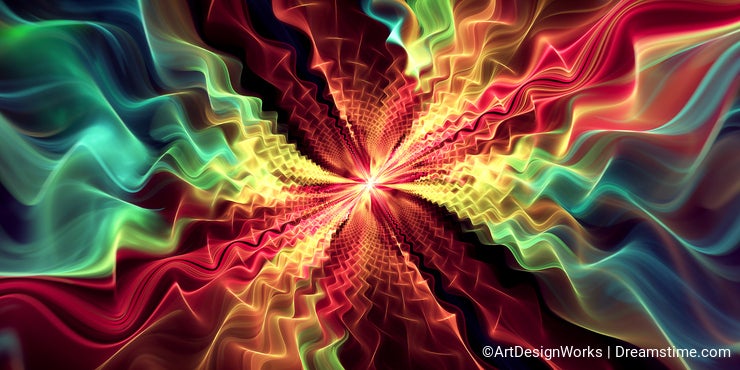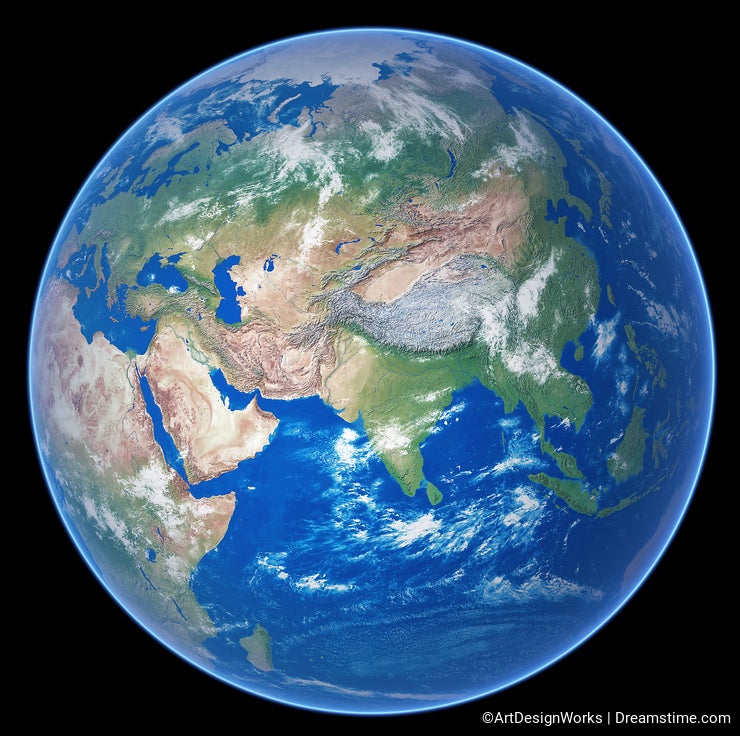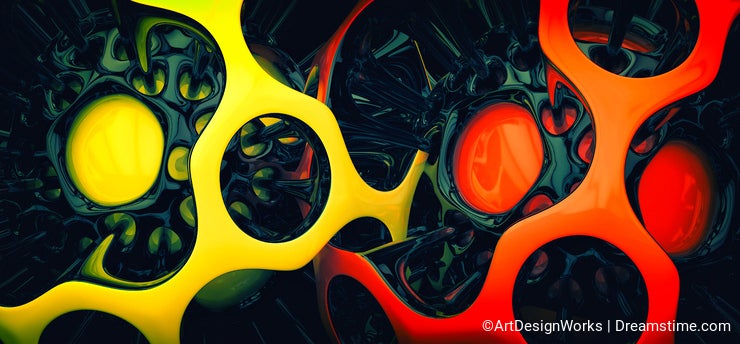 I remember first months here.... made 10 ~ 30$ per month :}
I remember first SR license sale on 6th month here... i got 500$
а lot of good feelings I had during those years.
Dreamstime helps me to realize my dreams and improve my skills in years and made ~2000 sales... that stimulate me to made that 1000 images portfolio and now i got $5,015 for that 5 years :}
Thank you so much Dreamstime !!!