5 years DT
Time runs - and I reckon 5 years doing something continuously without giving up is something to be a bit proud of. There are contributors who do far more uploads but I do this for fun - to learn - and I reckon I have learned heaps here. So a big thank you to all my DT friends, to the DT staff and of course to all the people who are going to buy or have already bought my work!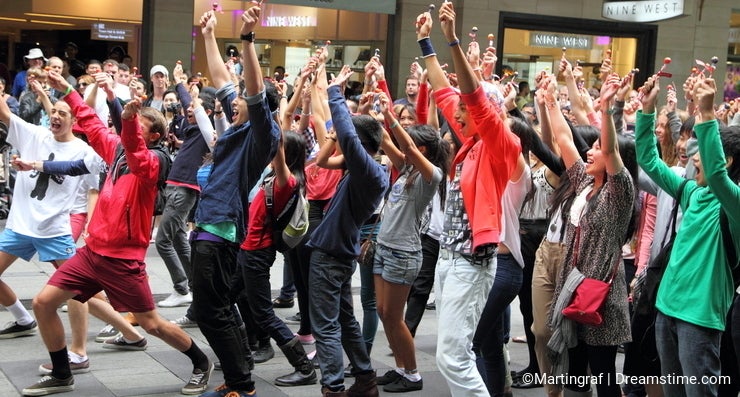 Photo credits: Martingraf.
To provide you with additional information about how we collect and use your personal data, we've recently updated our
Privacy Policy
and
Terms of Service
. Please review these pages now, as they apply to your continued use of our website.