The 50 mm blessing!
So, I bought my Nikon AF 50 mm F/1.8 for about six or seven months ago and I can't begin to tell you how impressed I am of its performance. It is absolutely incredible and wherever my camera goes, it goes!
Reasons?
1) Sharpness - The sharpness of a zoom lens is nothing compared to the one of a prime lens. It is wonderful!
2) Bokeh - An absolutely stunning bokeh will be at your disposal.
3) Price - For about 180 dollars you can get this outstanding lens which is nothing compared to the prices of other equipment in this line of work/hobby. Worth every penny, I promise!
4) Light weight, baby - Oh yes, it weighs little to nothing and can easily move into your camera bag, forever. Take it with you wherever you go!
5) Brightness - The F/1.8 allows you to take pictures hand-helled in lower light conditions.
6) Idiot-proof - Let's just say that it is hard to fail using this prime lens. Perfect for beginners with the aspiration of improving their photographic skills!
Since I bought this I've acquired additional lenses, but this still is my favorite and I just can't find any disadvantages with it! All of you experienced photographers sure knows what I mean, therefore I address this article to the beginners of our photography community - THIS IS AN INVESTMENT YOU WILL NEVER REGRET!
And no, Nikon didn't pay me to write this article ;) The lens is so worth promoting anyway.
Some of my recent uploads (taken with 50 mm)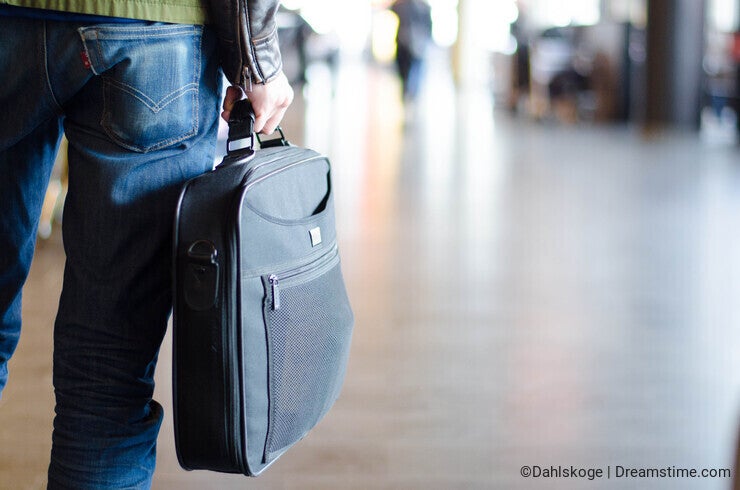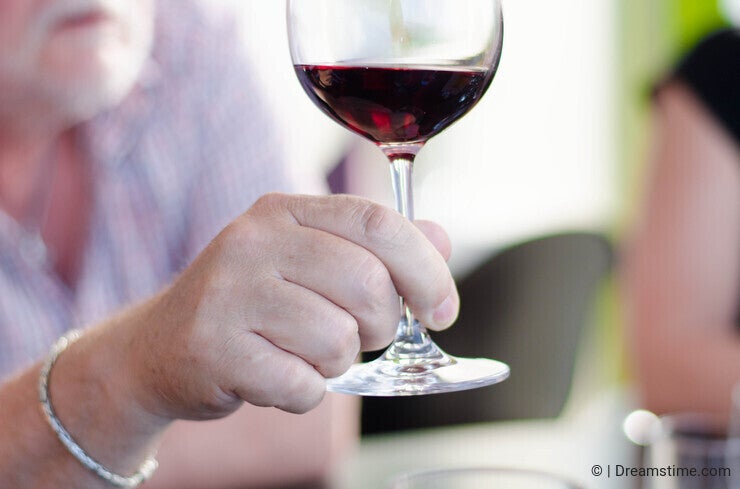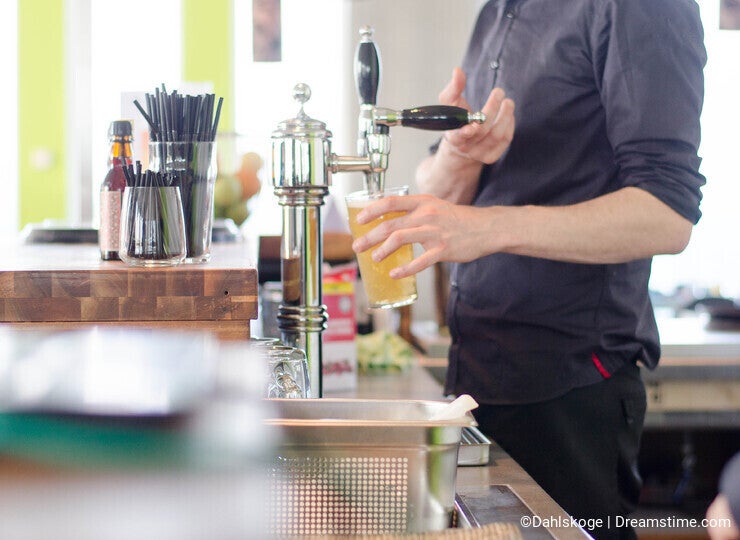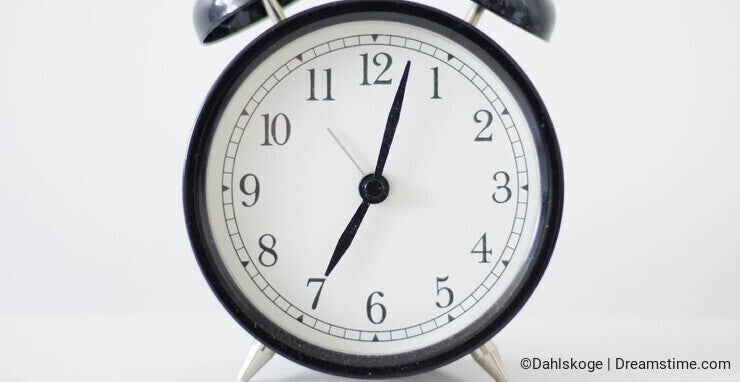 Photo credits: Dahlskoge.
To provide you with additional information about how we collect and use your personal data, we've recently updated our
Privacy Policy
and
Terms of Service
. Please review these pages now, as they apply to your continued use of our website.