50 Photos online
Hello DT
I've joined July 25, 2014 that's where my photography adventure starts :) I had no experience before that time. After a month I've set my first goal to increase acceptance ratio as it was only 33%.
It motivated me to learn more about photography and quality of my pictures.

I now have reached first small milestone of 50 online pictures and improved my acceptance ratio to 55% :) This progress motivated me even more so I've decided to set new challenges!
Next targets are a 100 online photos, acceptance ratio at least 65% and first sale!

I'm going to work hard for it and hope it won't take to long!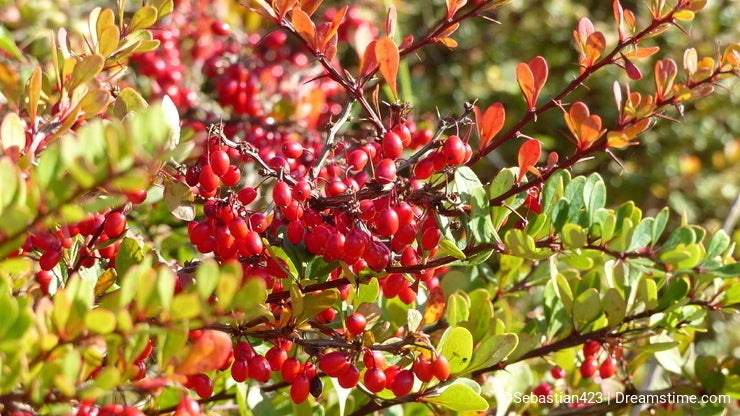 It's good to have targets and its good to reach them but the main thing is to do it because you love doing it. The rest is just an addition to your passion!
Until next time
Hope everyone will have a great day!
Sebastian423
Photo credits: Sebastian423.